Want to play? Sign up's NOW!!!         
If you would like to join our ECJW AAU, sign up or contact us to find out more information.
Email us at:
ecjwbaau@gmail.com
Phone us at:

925-787-8138

To become a ECJW member
:
A copy of Birth Certificate
A copy of player report card
Or school picture ID

 

A copy of AAU card
Connect with us:
YouTube
East County Jr. Warriors AAU Basketball
Welcome to the East County Jr. Warriors AAU basketball. The East County Jr. Warriors are a competitive, youth basketball organization. We compete in high quality, AAU tournaments throughout the East Bay in the 10u, 11u, 12u, 13u, and 14u age group divisions. Our A Team travels to Reno and Las Vegas. These tournaments provide our players with the best competition and atmosphere to develop their basketball skills.
Our coaching staff will be dedicated to the best interests of your child. Our goals are to use basketball as an avenue to teach life lessons beyond basketball. Our main goal is to teach discipline, team work, good sportsmanship, and a strong work ethic.
 All teams will be coached by Tony Ho and staff, practices will be held at Rancho Medanos Junior High School at 2301 Range Road, in Pittsburg, CA. We practice every Tuesday and Friday from 6:00pm-8:00pm. Our AAU team play 2 or 3 tournament in a Month. We also helping out low income family. All uniforms are free for more information about the AAU teams please contact coach Tony Ho at (925)787-8138 or ecjwbaau@gmail.com  
Best Regards, 
ECJW Basketball Director  
THIS IS WHERE EVERYONE PLAYS!!!
The East County Junior Warriors Basketball Program is here to provide a fun, family-friendly
environment to teach the game of basketball to kids ages 8-14 years old. ECJWB wants to make sure your kid knows the fundamentals of the game as well as learn invaluable life lessons about sportsmanship and teamwork.    
The East County Junior Warriors Basketball Program was created in 2011 looking to fill the gap of developmental community oriented basketball rather than just AAU basketball. For the last two years we have seen the program double in size and saw our largest turn out in the 2014-2015 season with 350 kids.
We make sure that teams have even skill levels as well as evenly distributed playing time among the players. Our goal is to provide a positive entrance into the world of basketball. Where the coaches, administrators, and the referees work together to teach each and every kid. All members of the ECJW Team are intent on being great influences, MENTOR.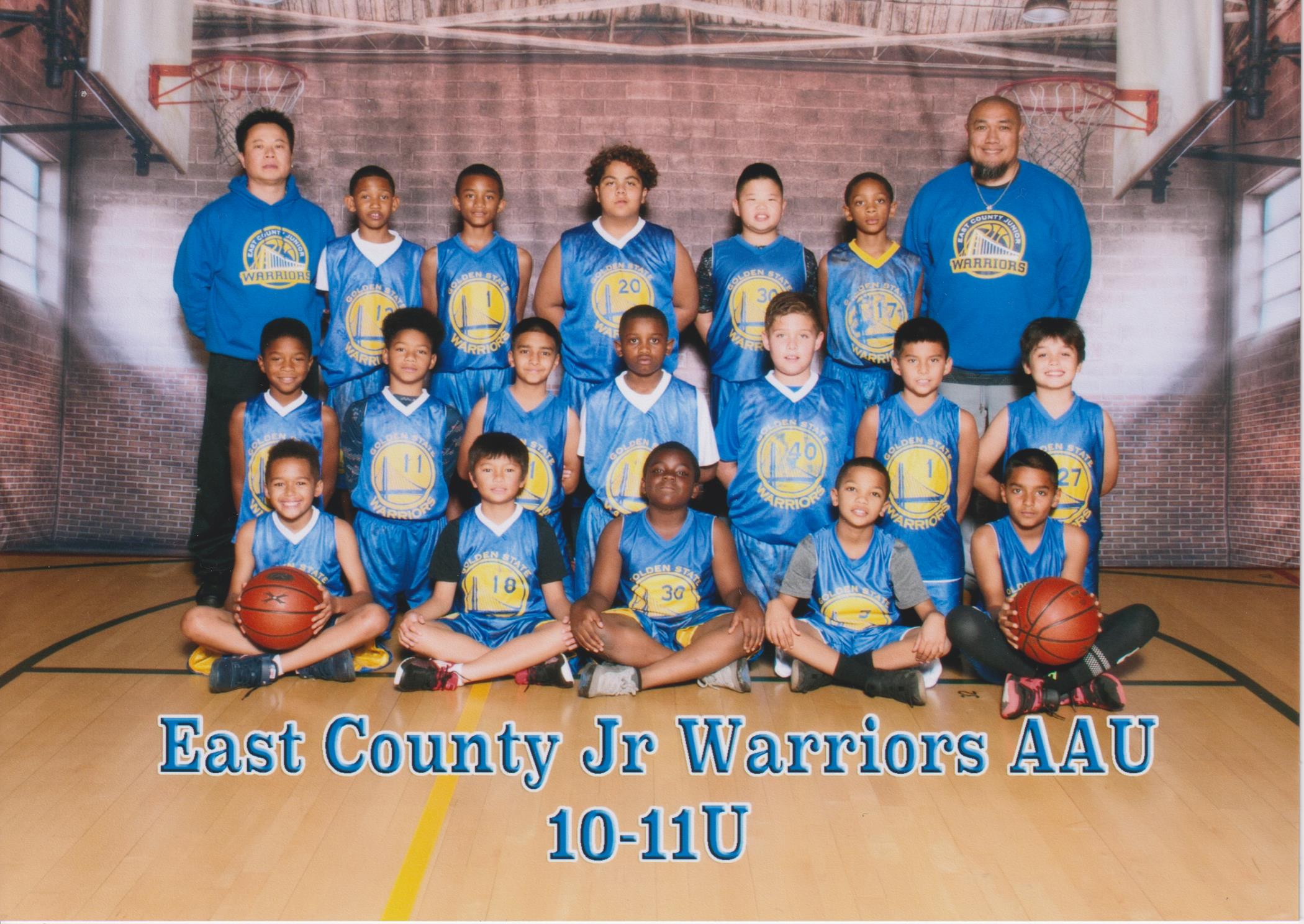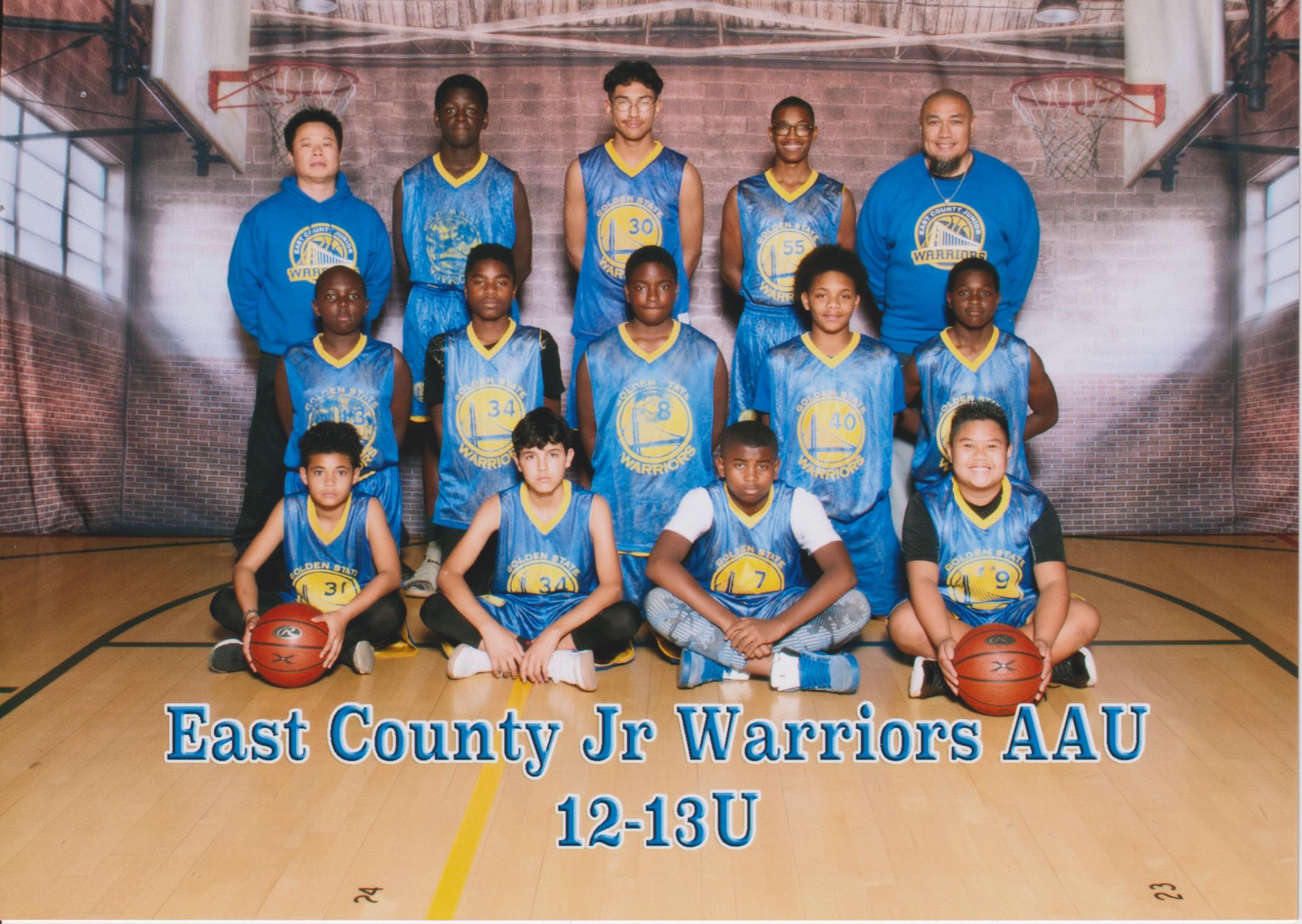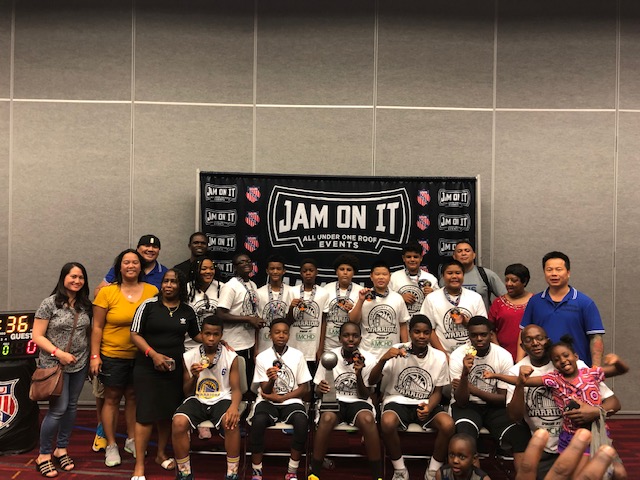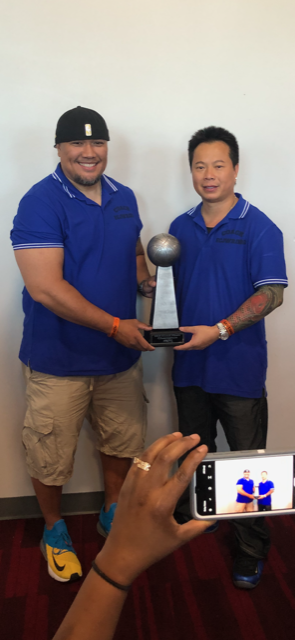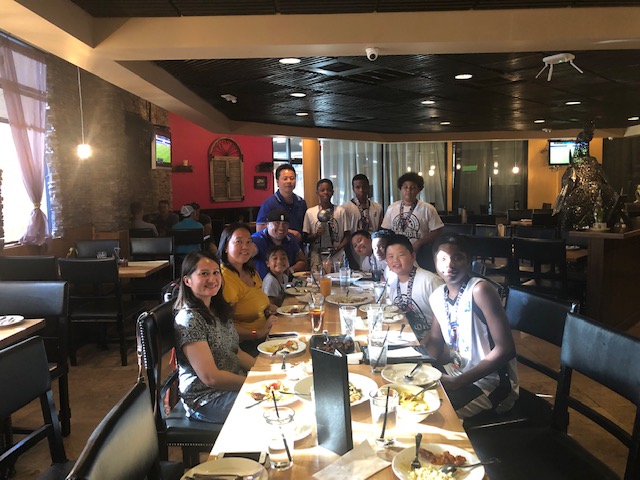 2019 Las Vegas GRAND FINALE 12U D1 Champion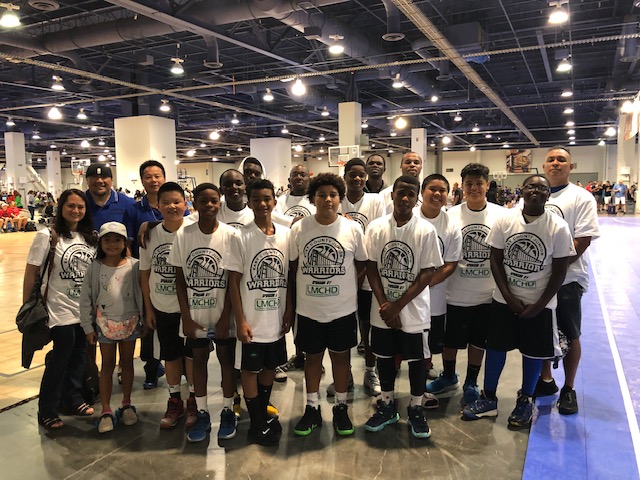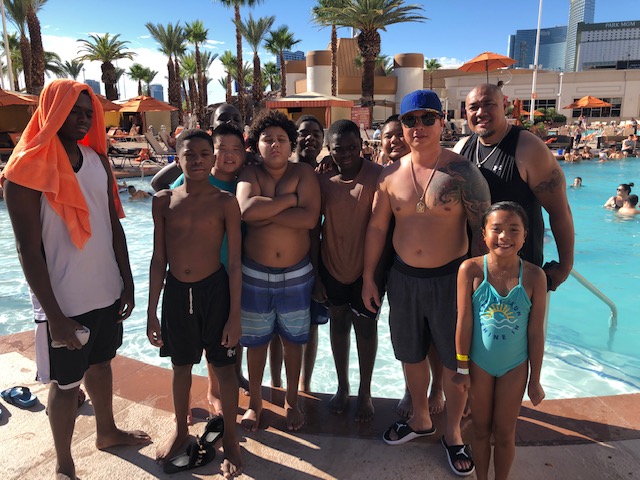 Special Thanks to LMCHD for Sponsor for the Las Vegas trip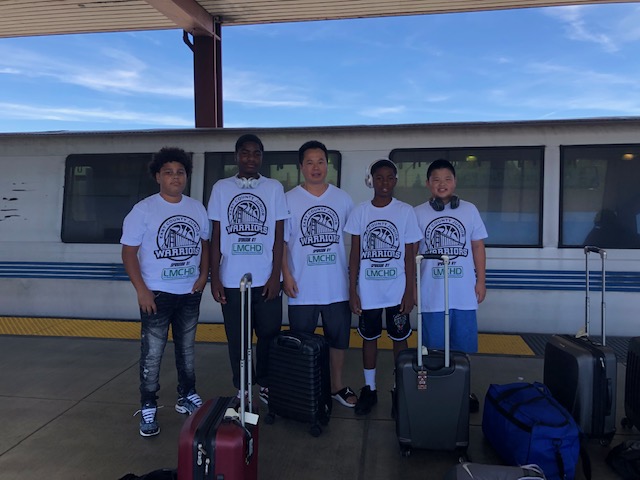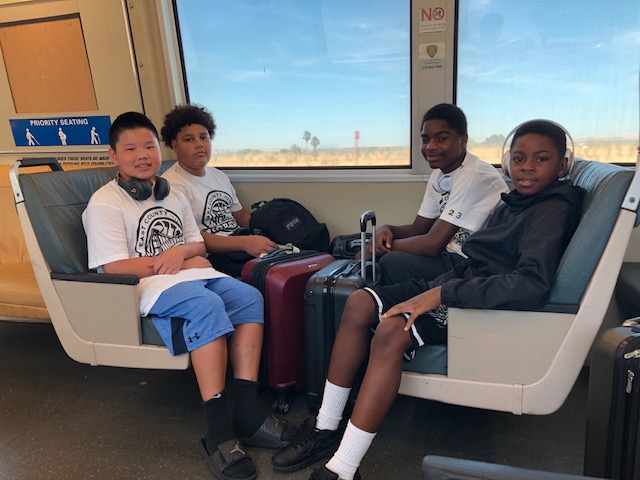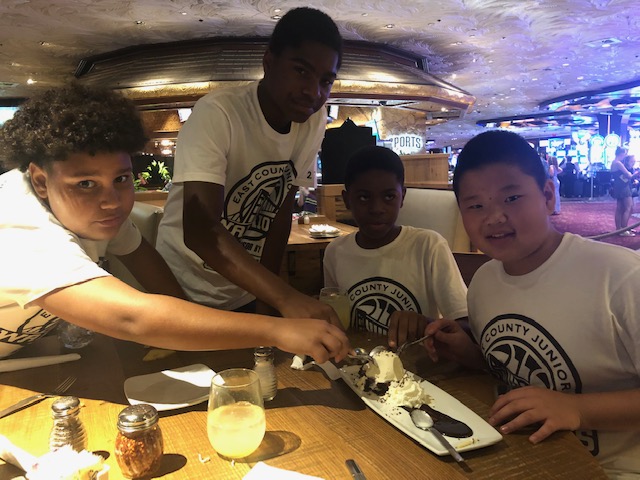 Boys getting ready to go to Las Vegas at Pittsburg / Bay Points BART station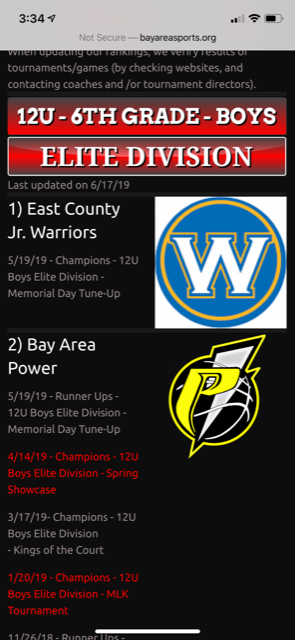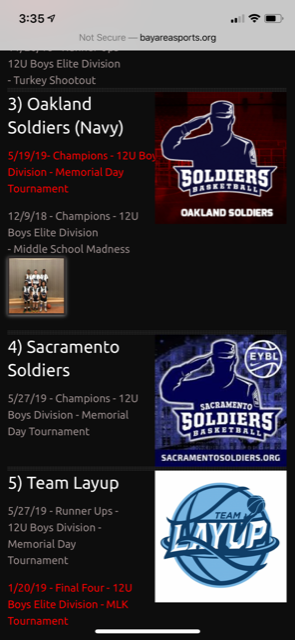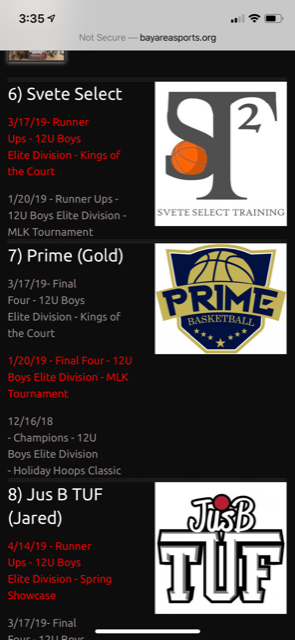 Bay Area Sports Rank East County Jr. Warrior #1 Team in the Bay Area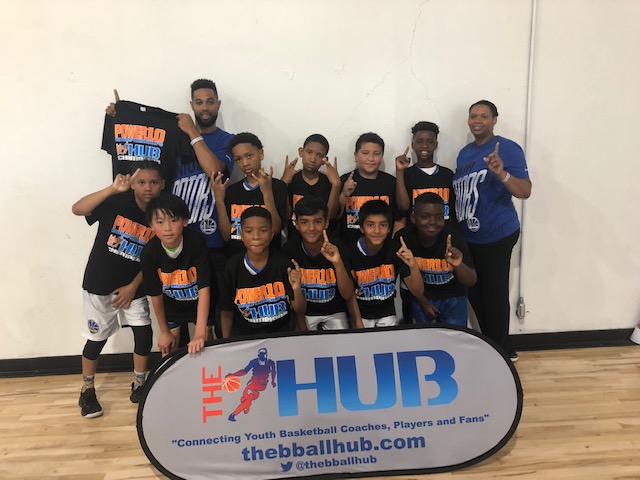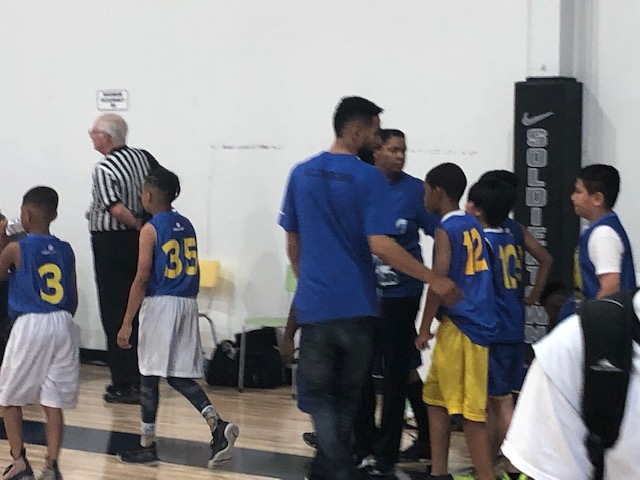 10u POWER 10 Champion 2019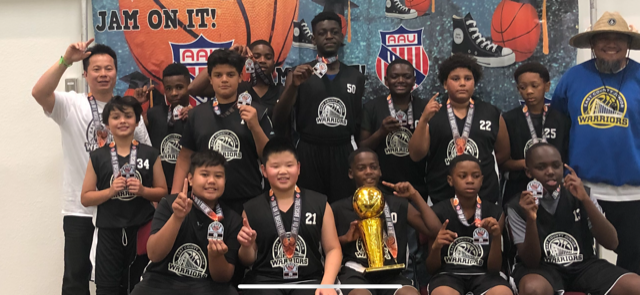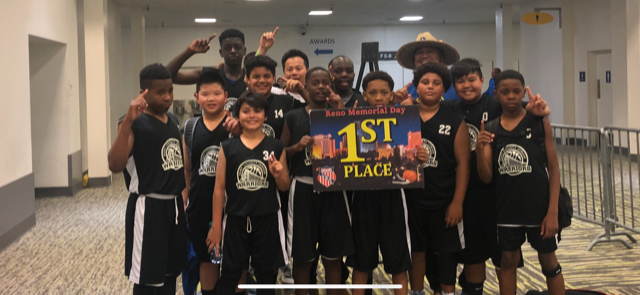 Reno Memorial Day Tournament 2019 Champion JAM ON IT                                                                                          12u CHAMPS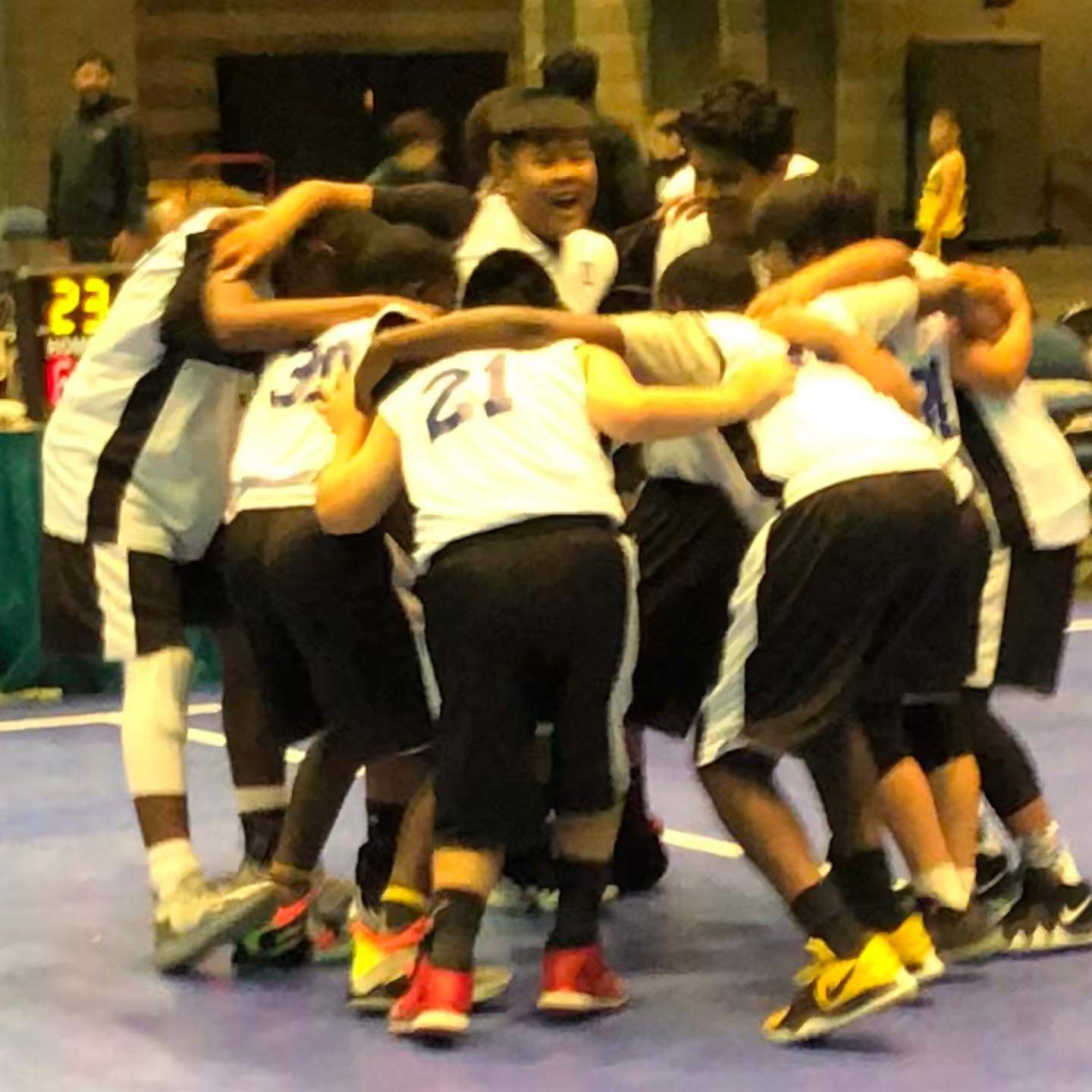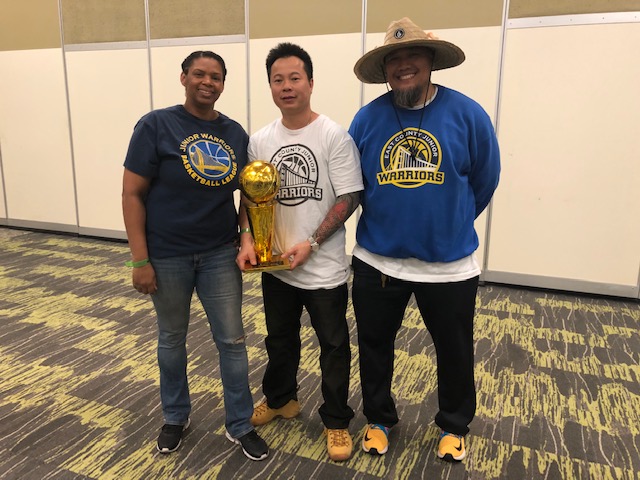 DA CELEBRATE                                                              DA MVP                                                                       DA COACH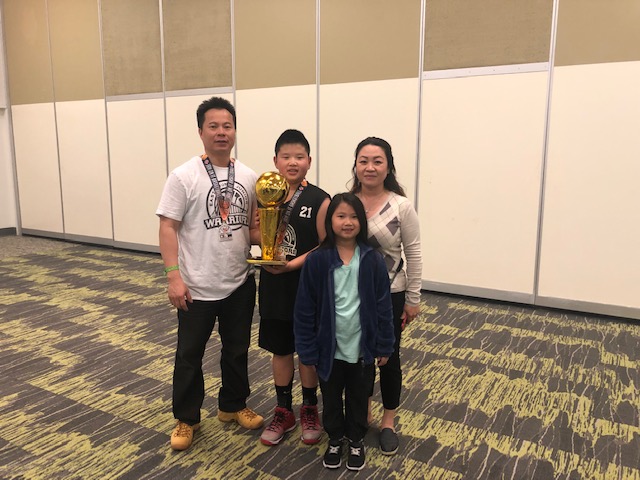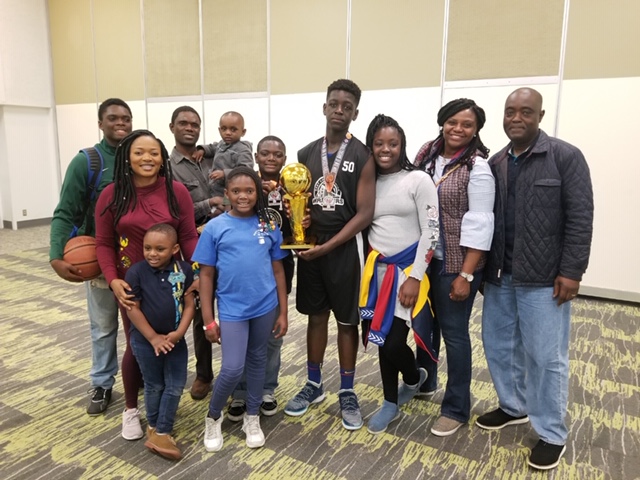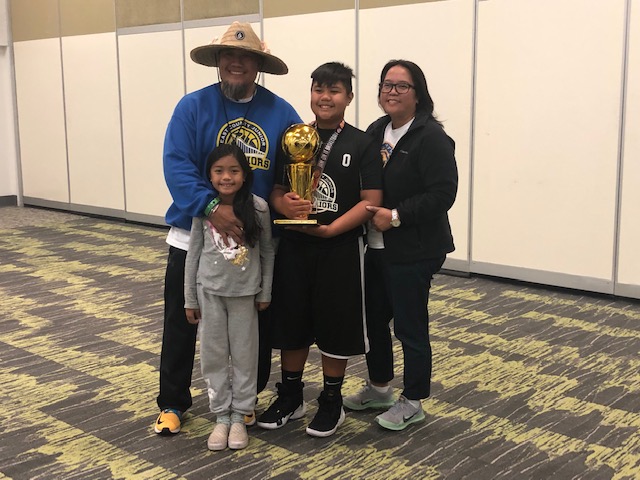 The Ho Family                                                                                       The Balogun Family                                                                        The Cuison Family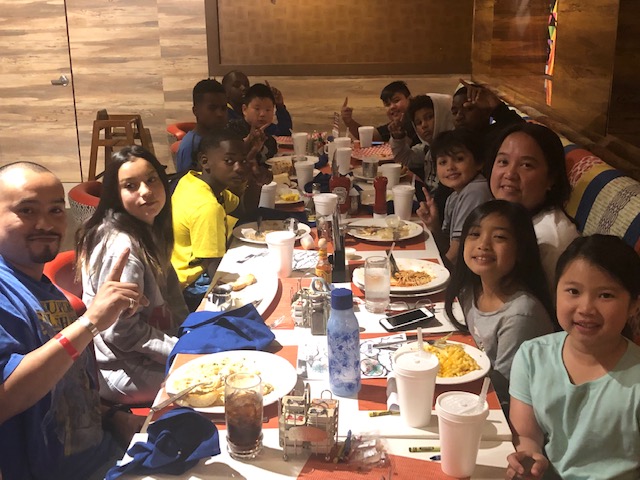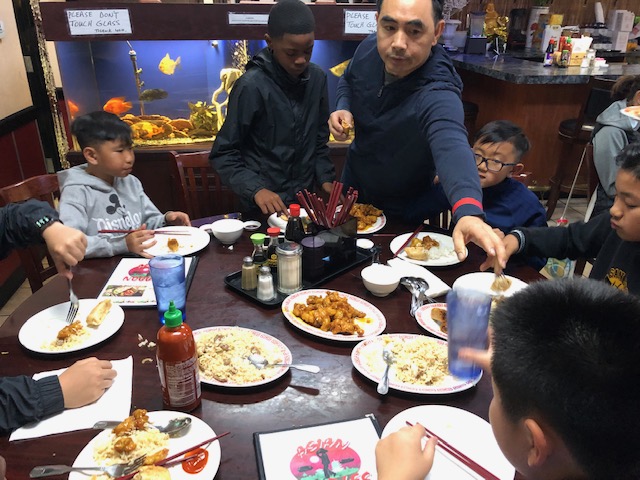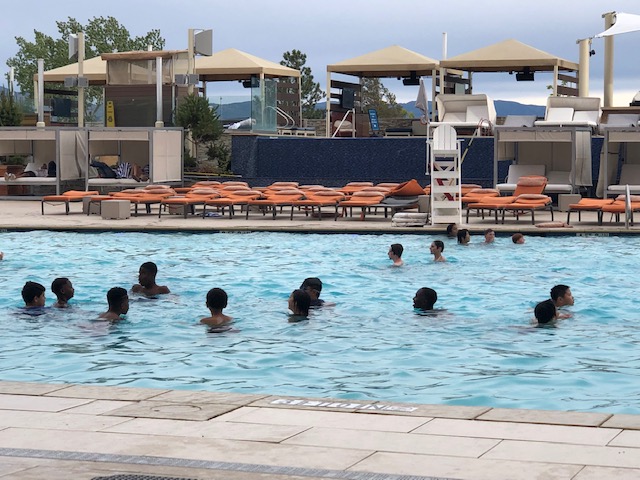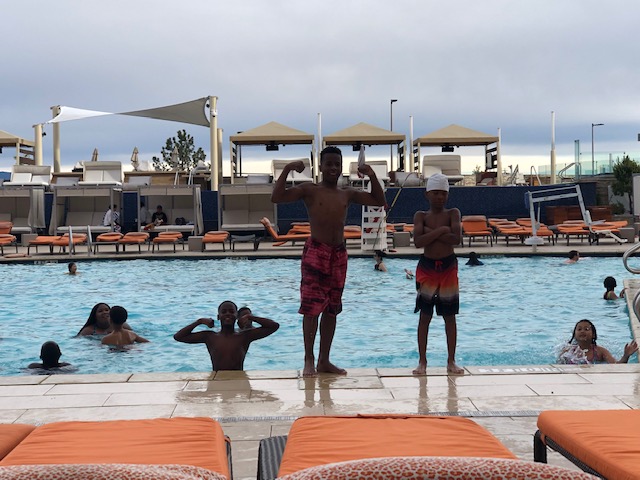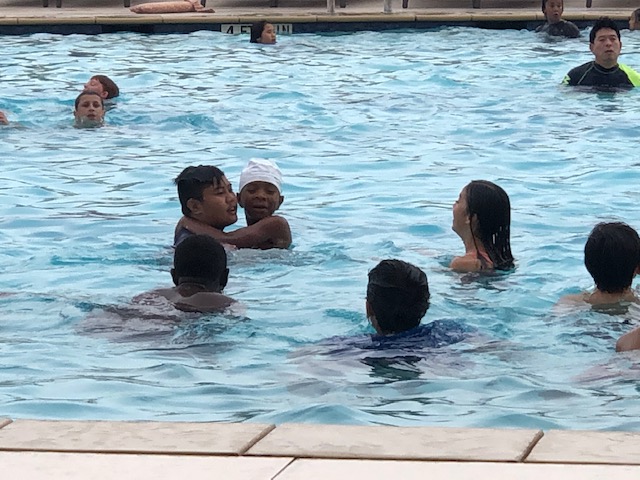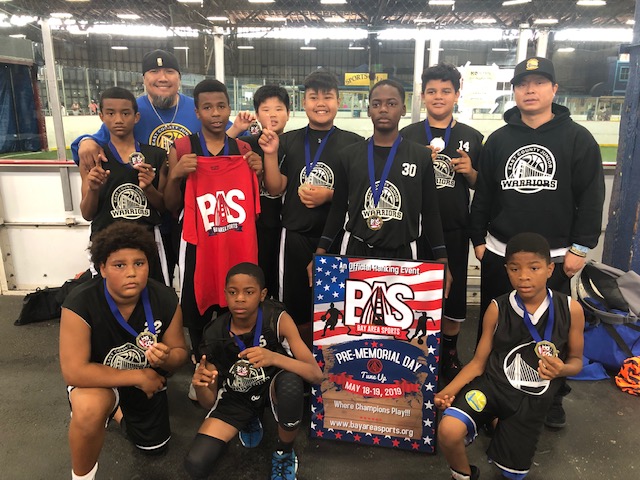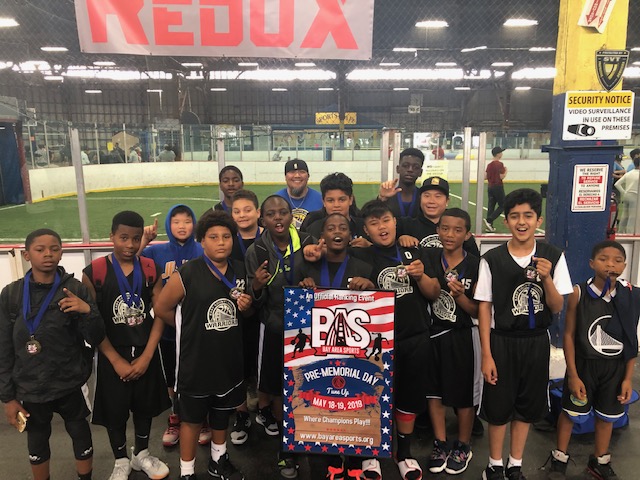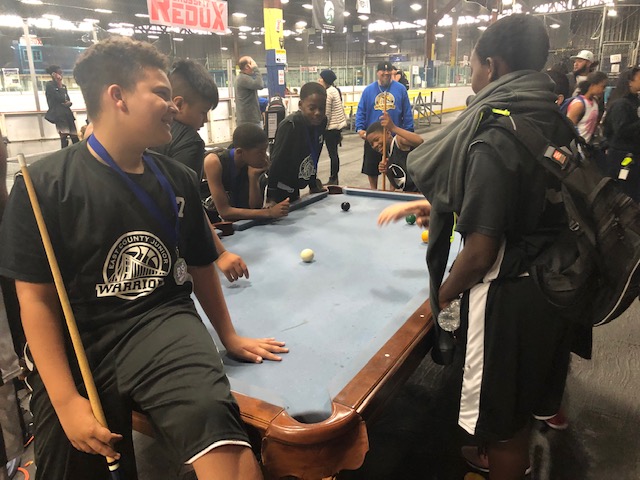 11u Champs BAS 2019                                                            12u Champs Beat a #1 team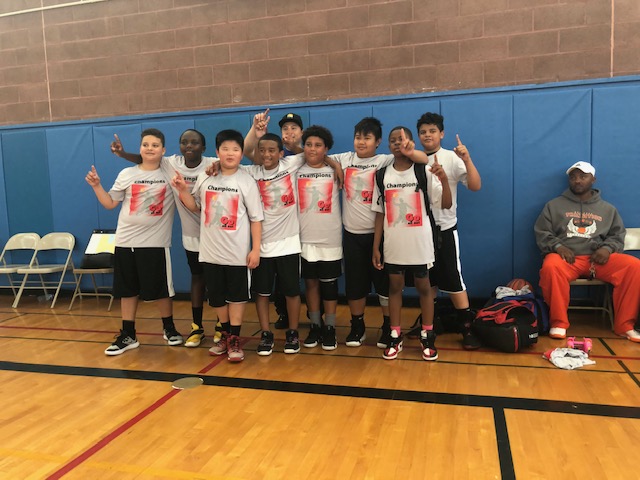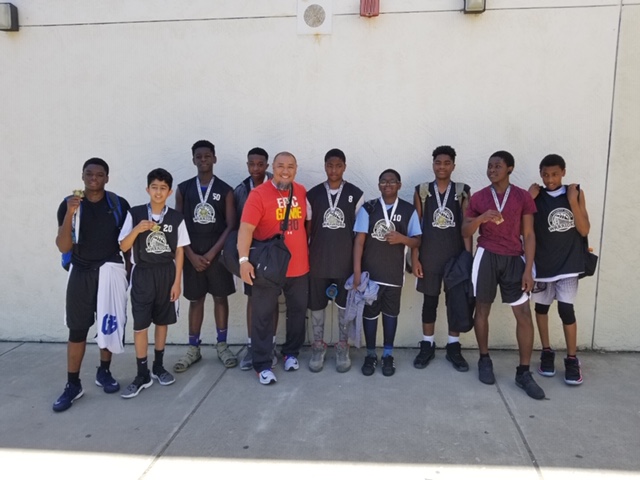 Go All Out Tournament 2019 11u Champions                                                                 13u champions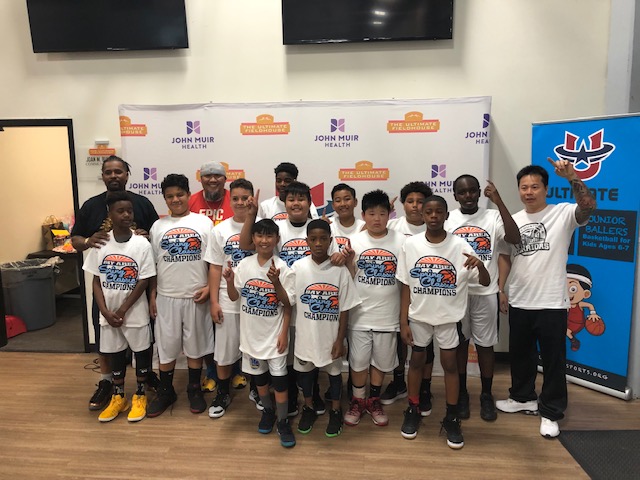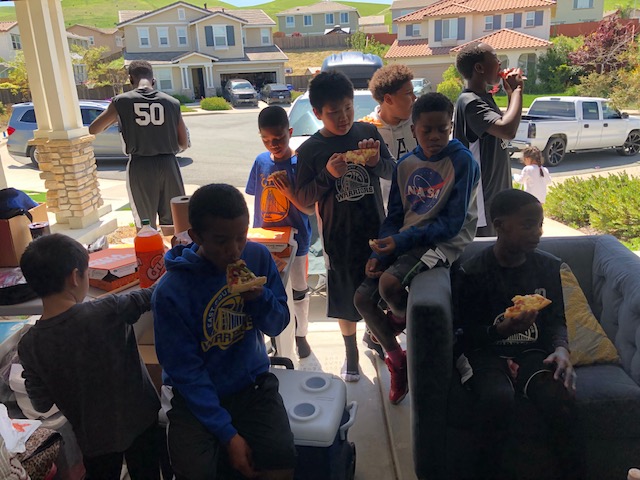 12u Bay Area Spring Classic CHAMPIONS                                                              Coach house celebrate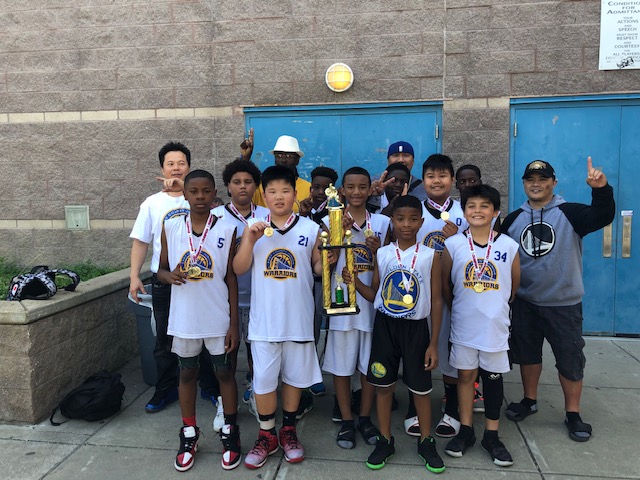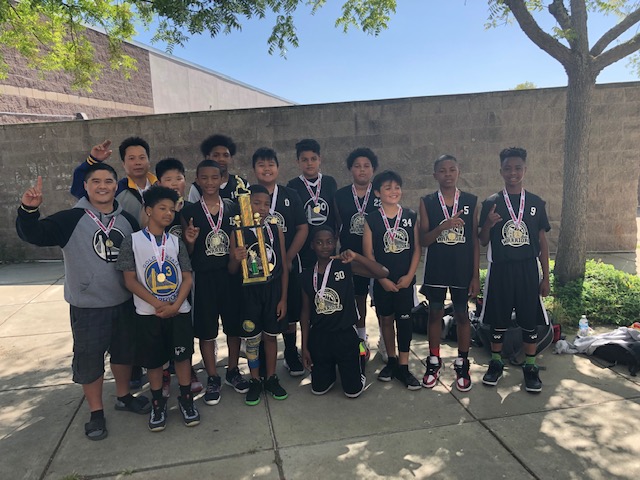 APT Sports "CROSS EM UP" 11u CHAMPIONS 2019                          APT Sports "CROSS EM UP" 12u CHAMPIONS 2019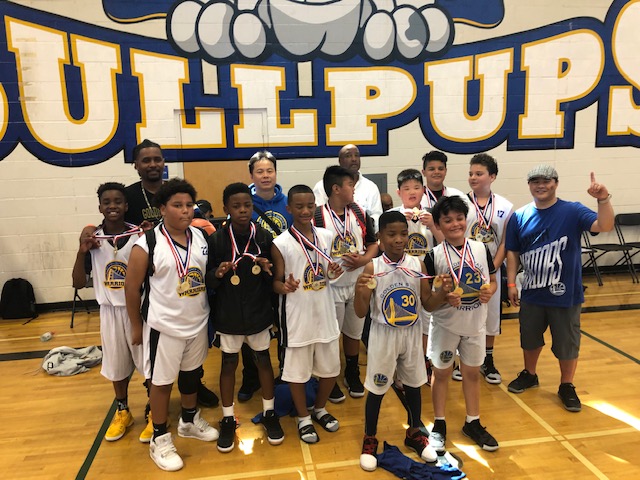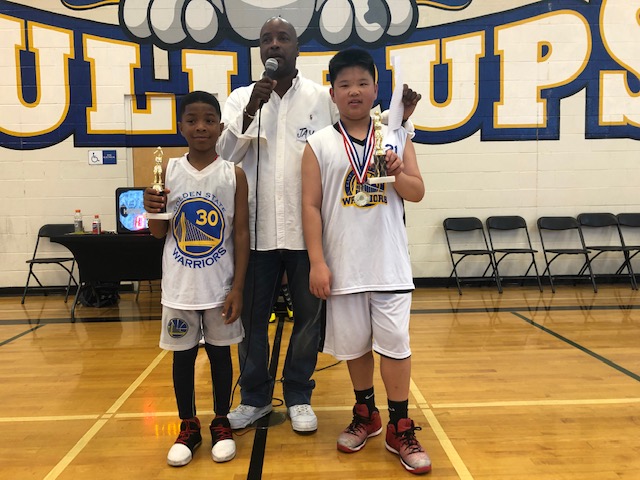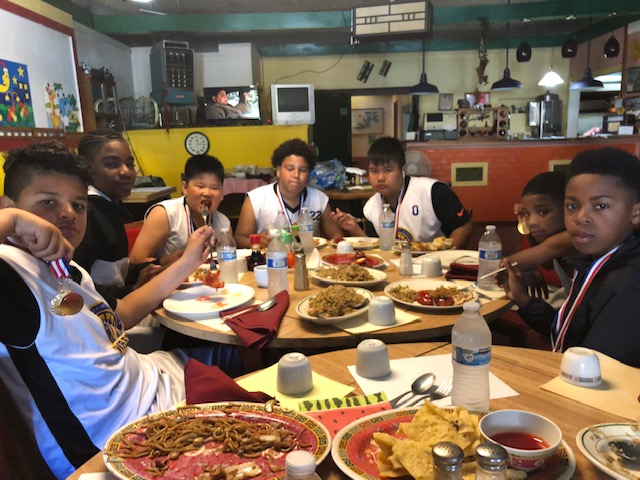 Top Notch Tournament Double Champs 11 and 12        Kenny and Tyson 3- Points champs 11 and 12u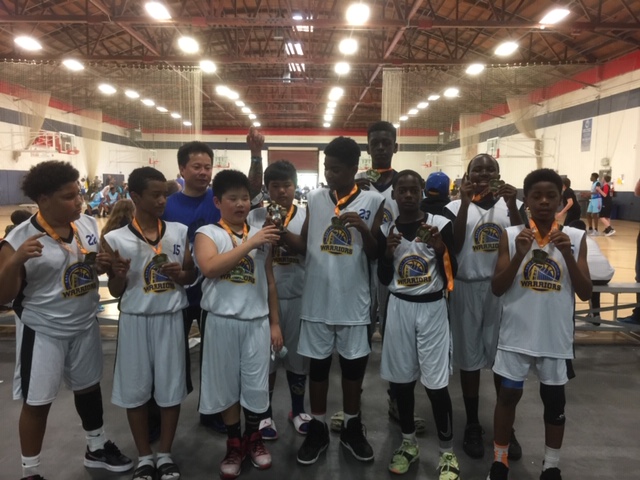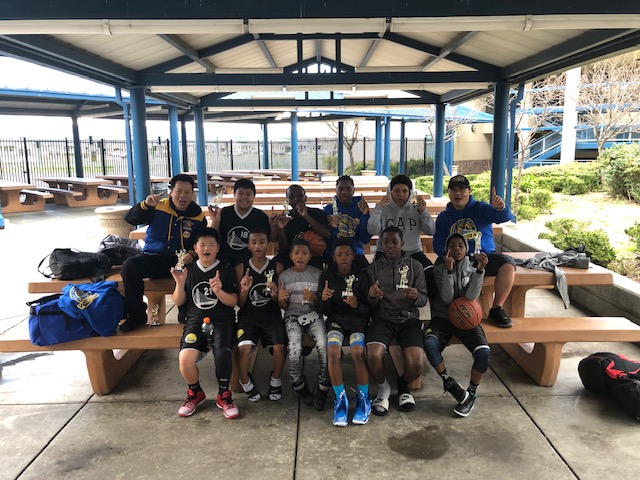 10th Annual March Madness Shootout Champions 12u                                                                      Bracket Buster 2019 Champions 12u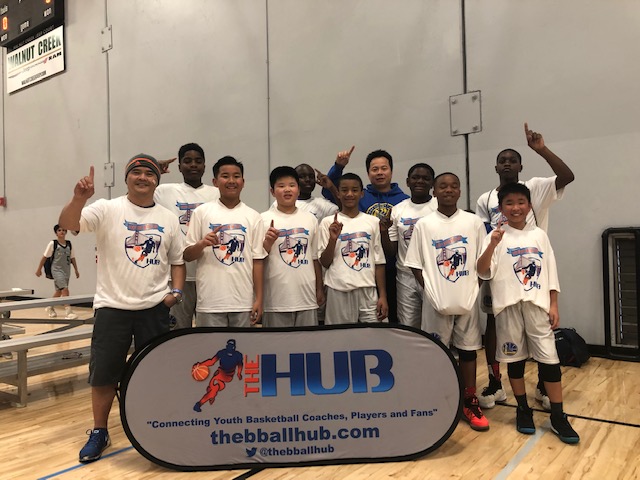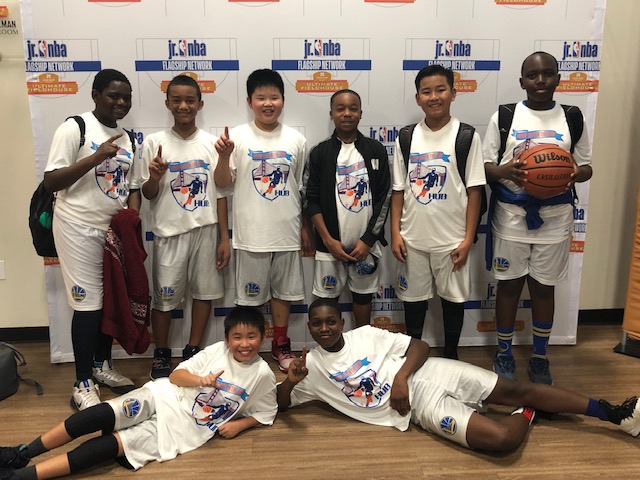 Hub " Hoop Day in the Bay "                                                                                                                     12U Champs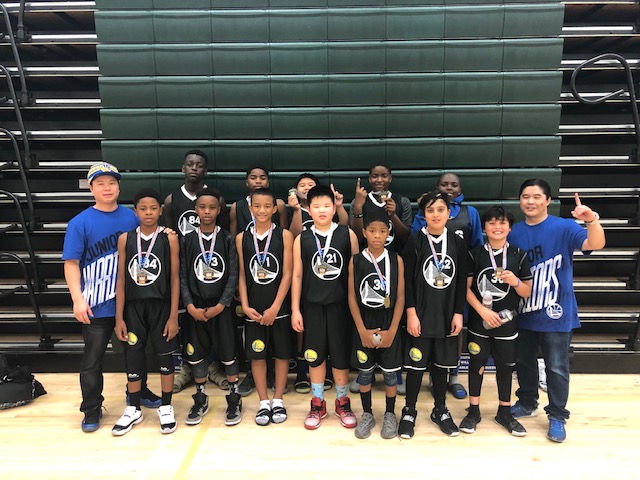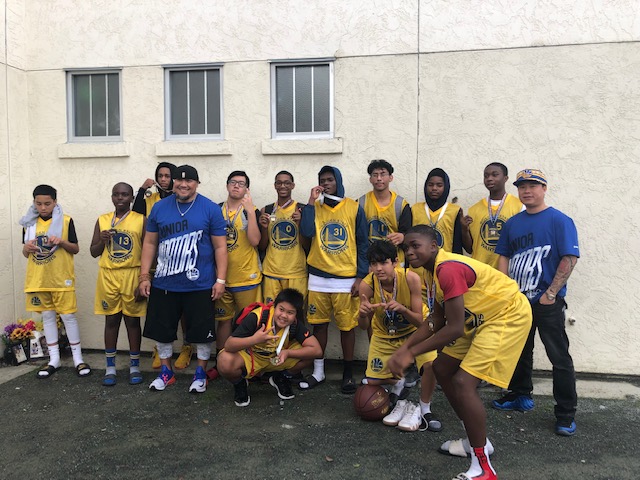 14u team play in 15u division bracket and win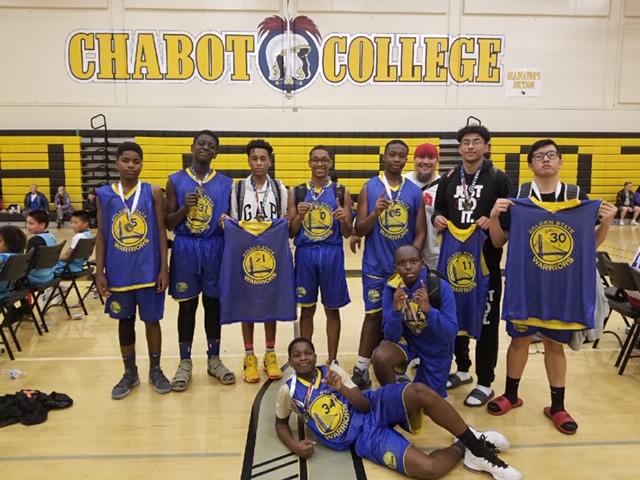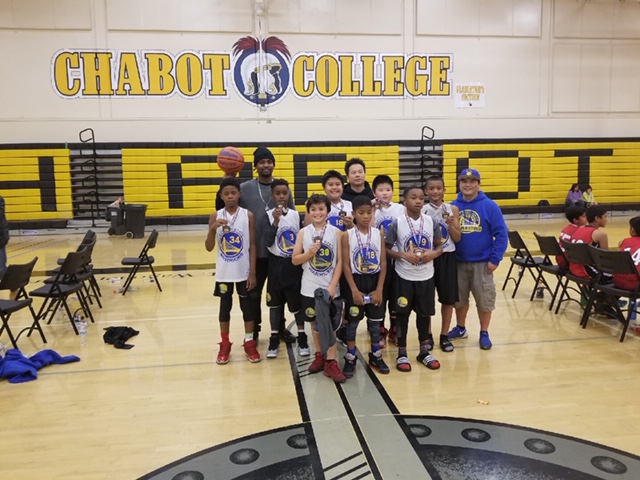 14u winner                                                                                                                                                         11u winner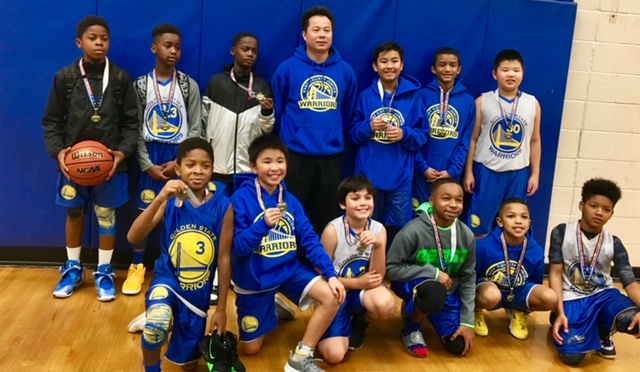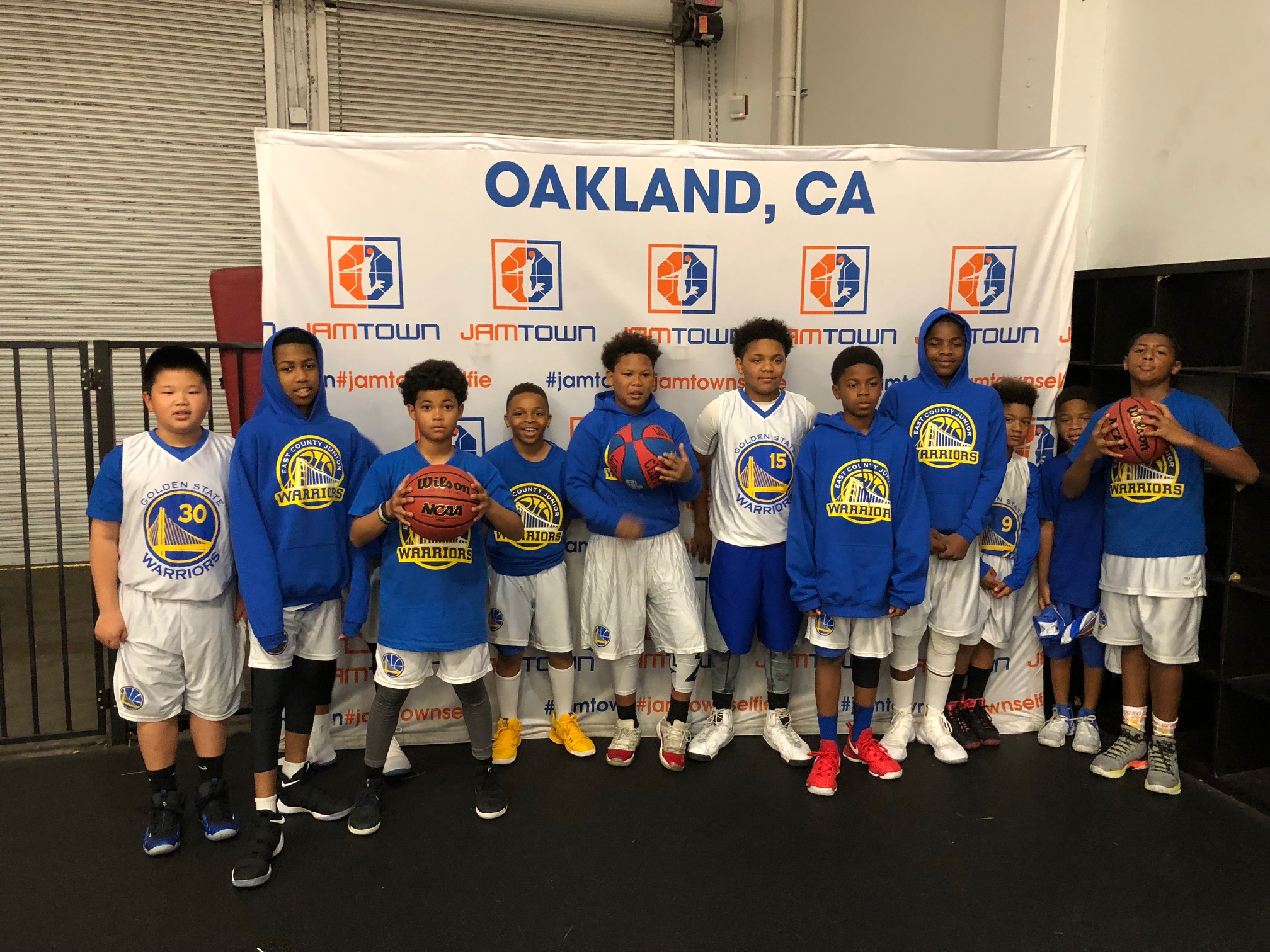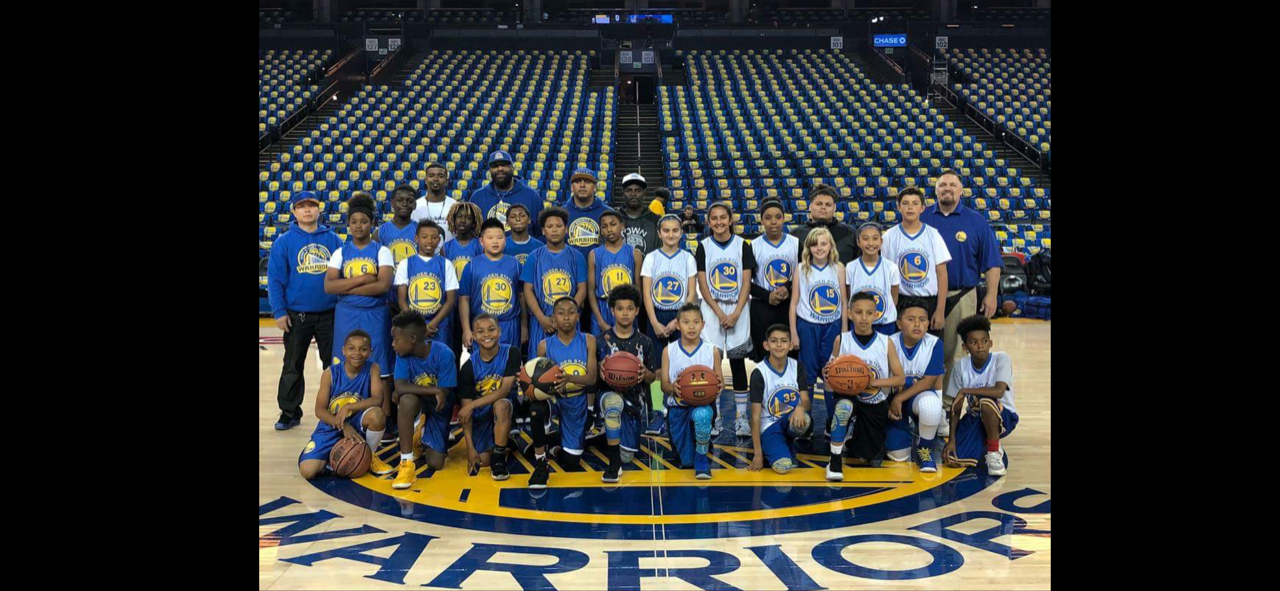 The 11u team get to play at the Oracle Arena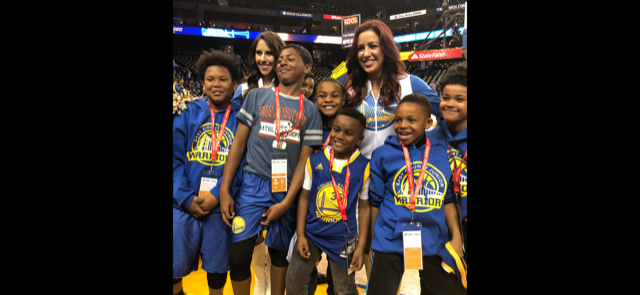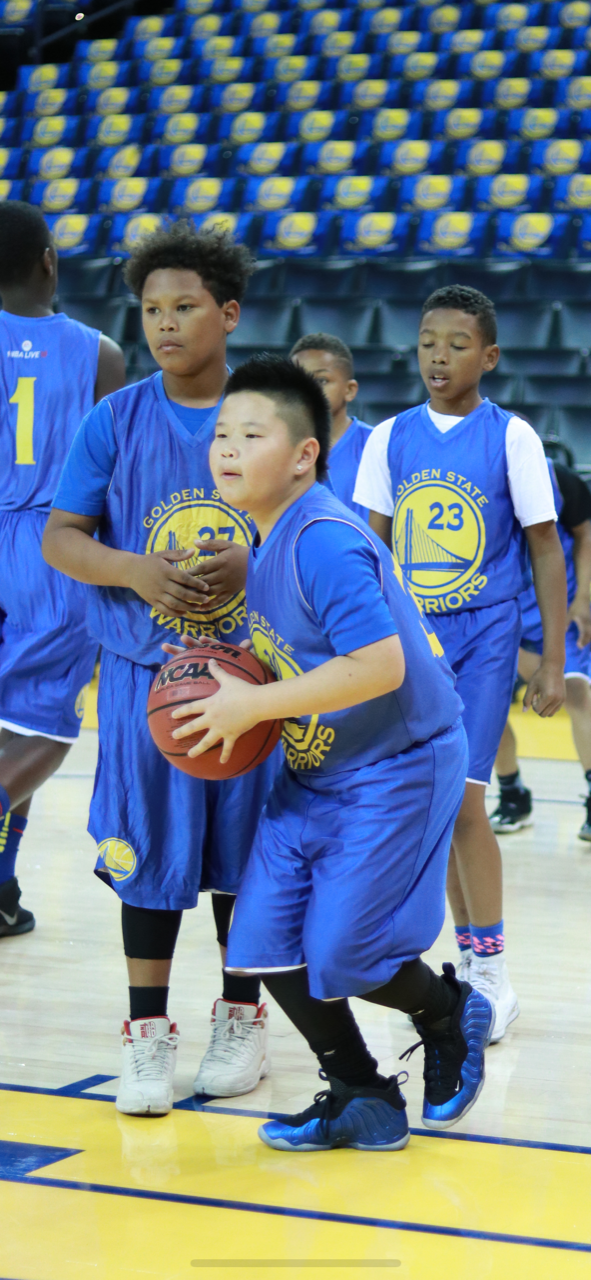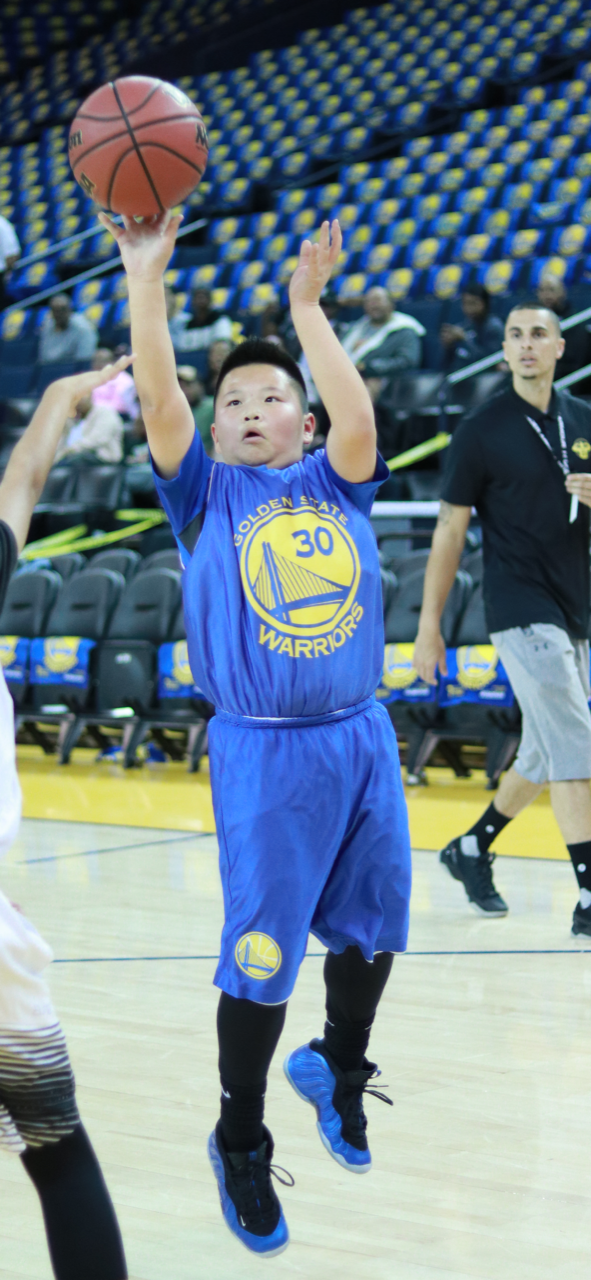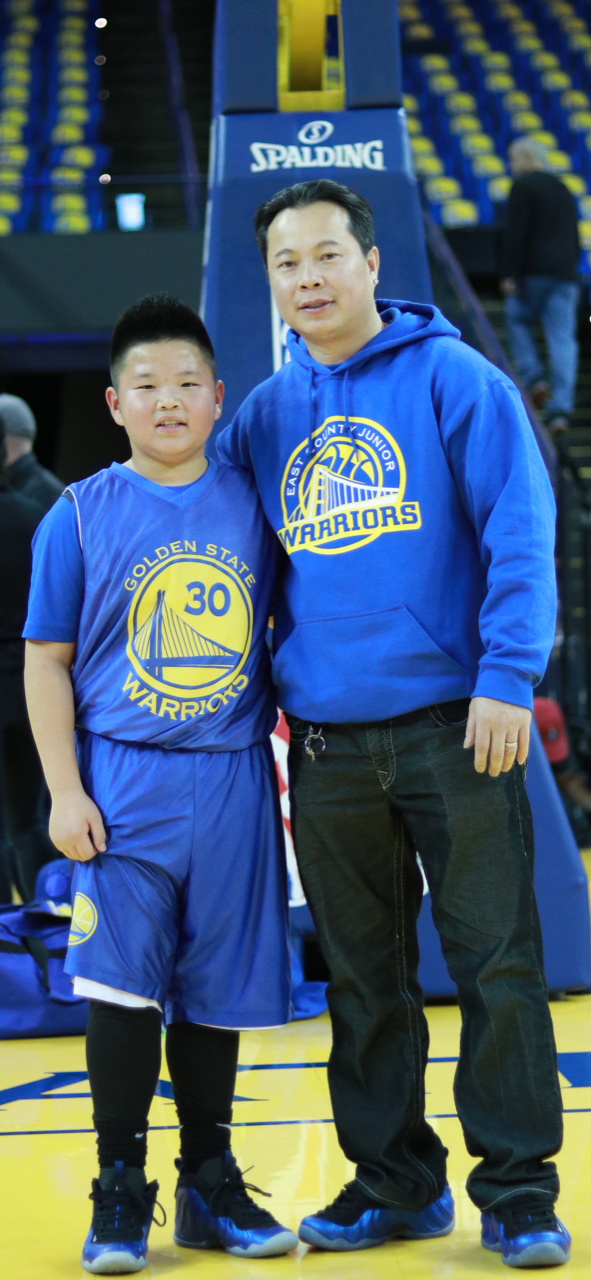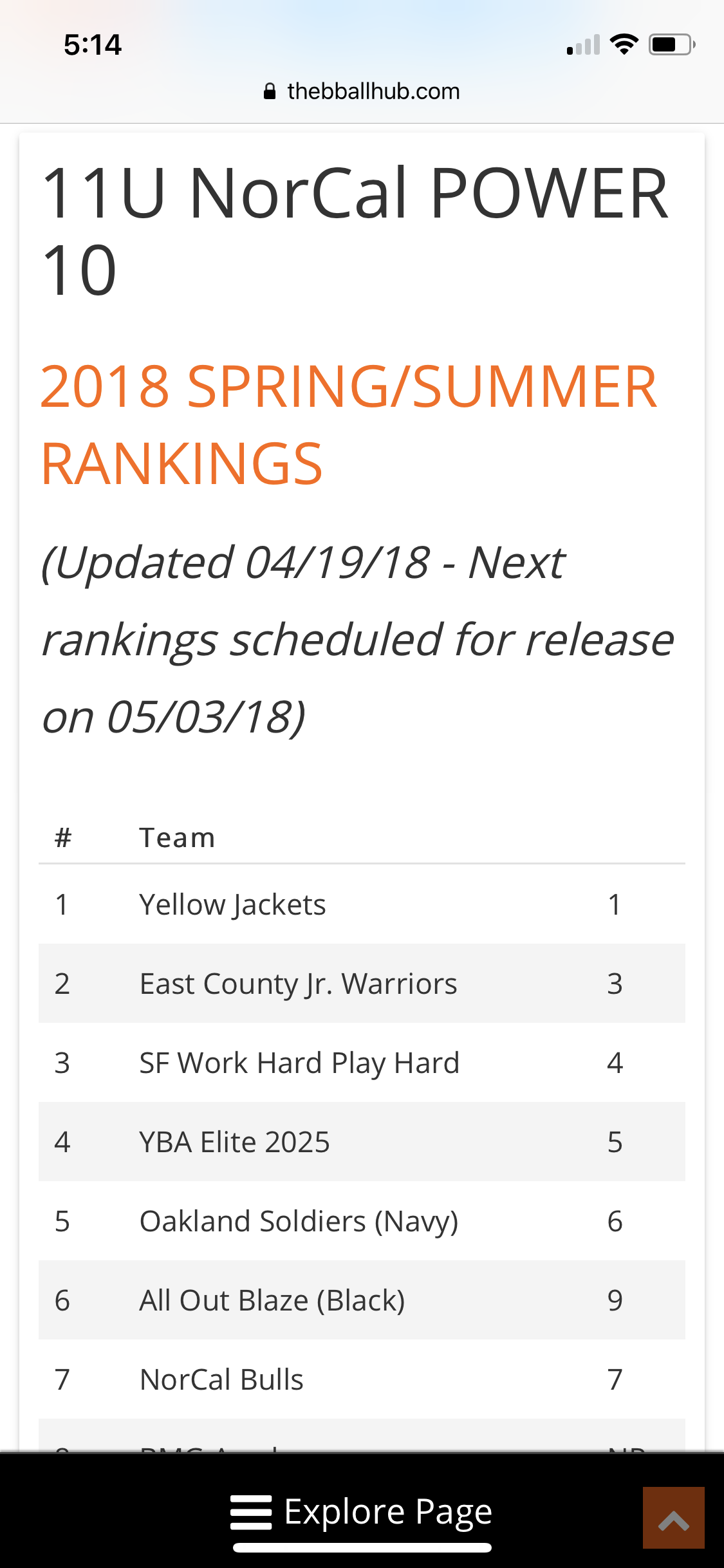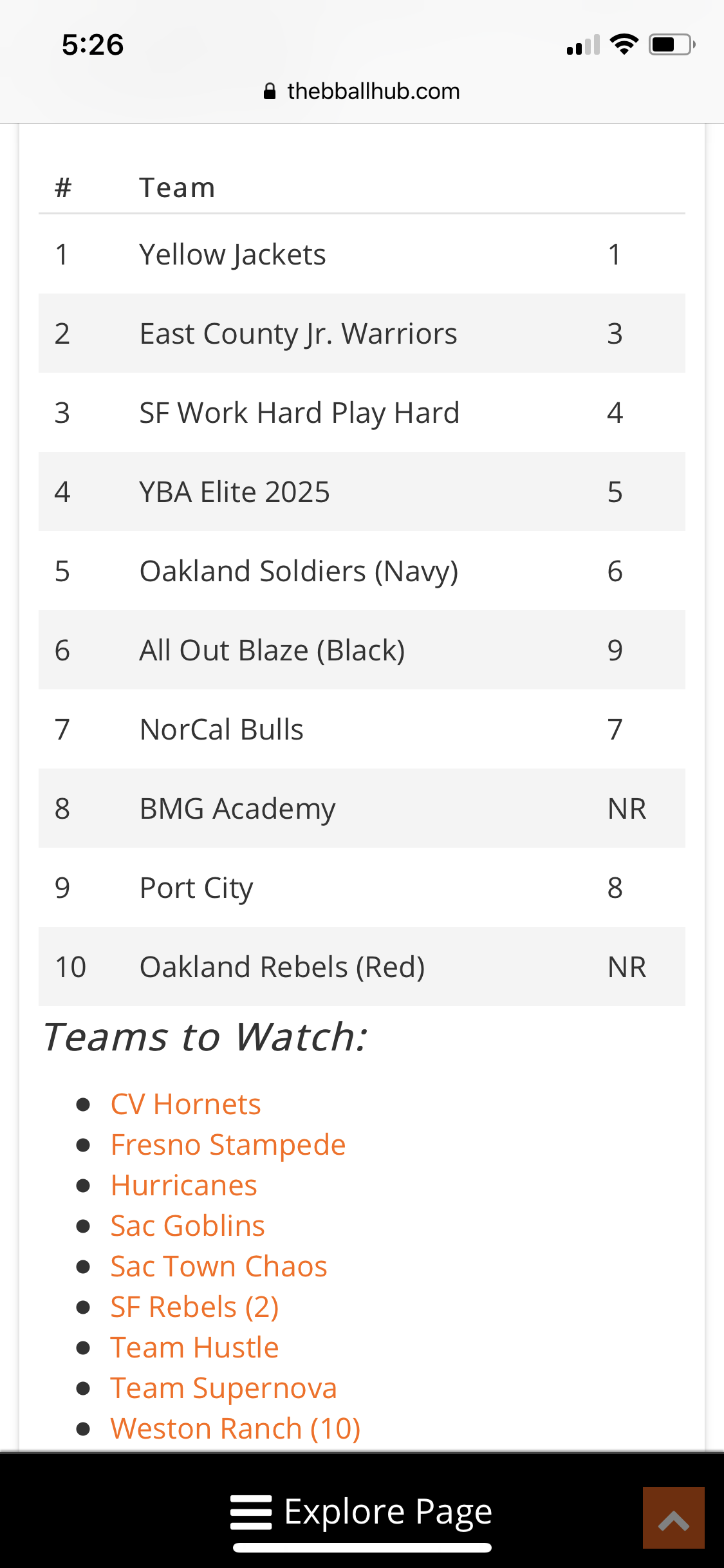 At one time our 11u team rank #2 in NorCal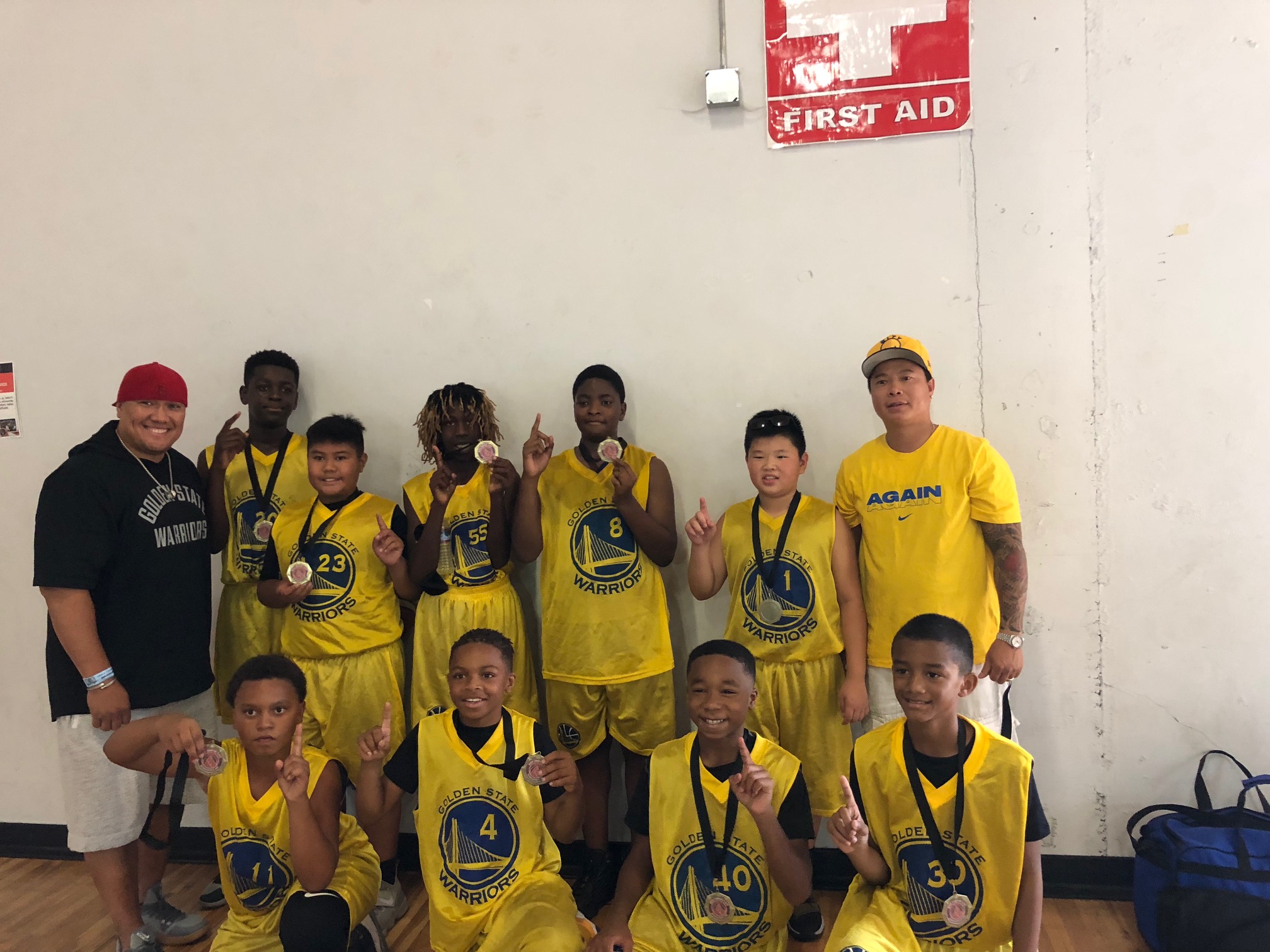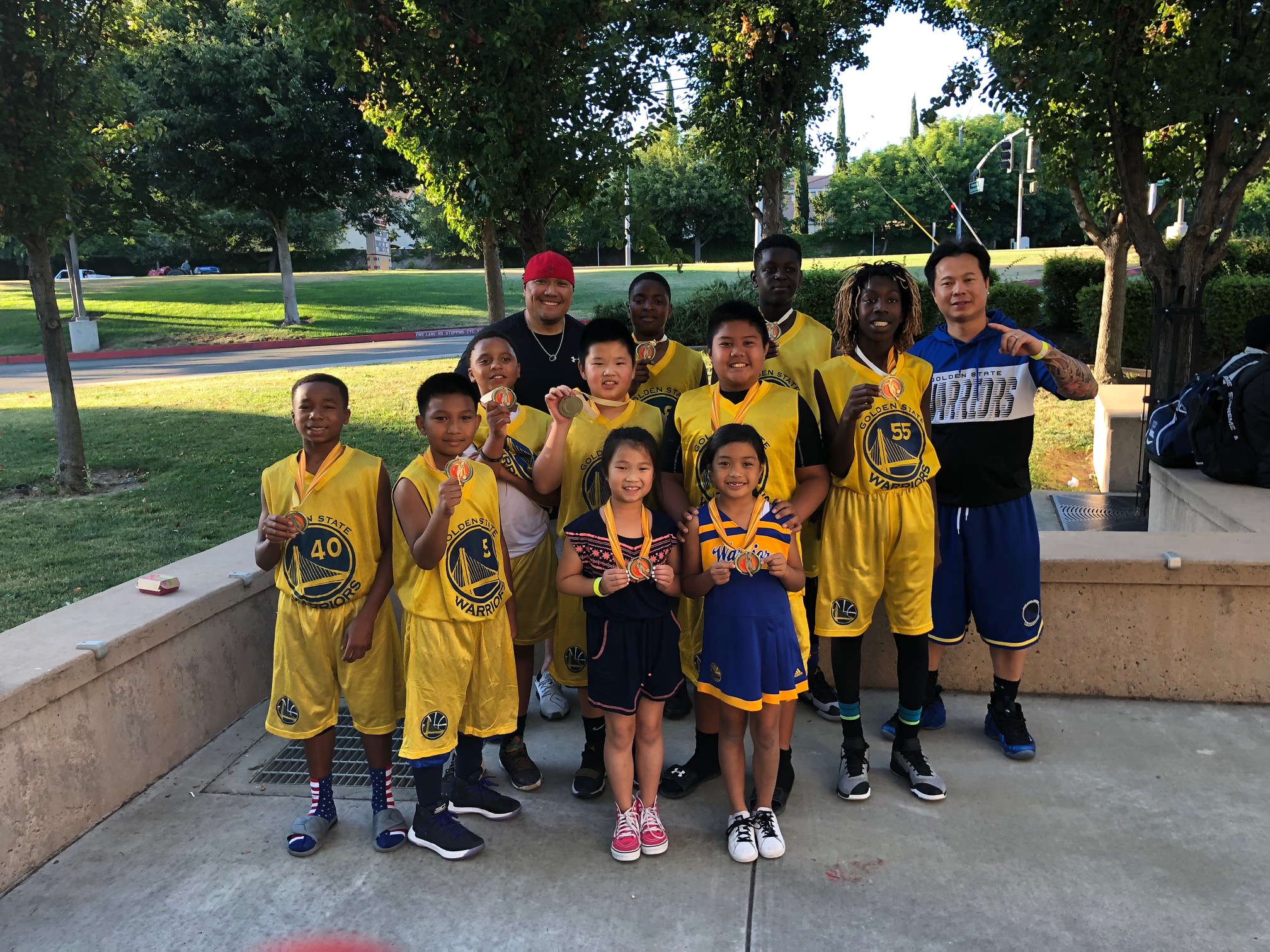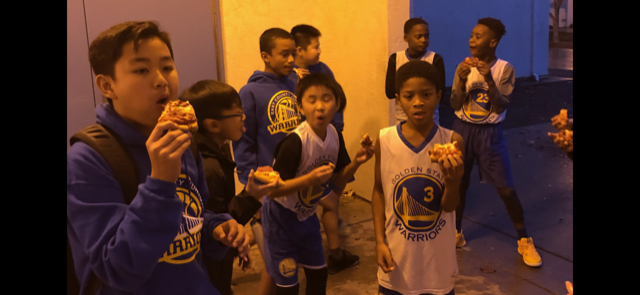 Kids get pizza after win 3 game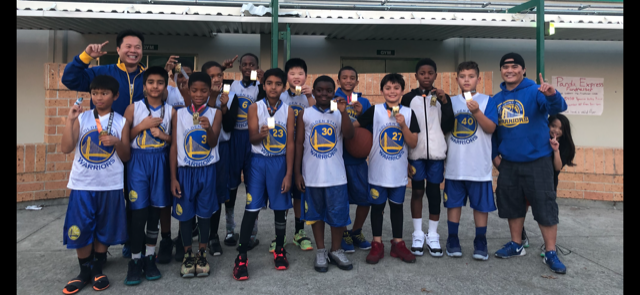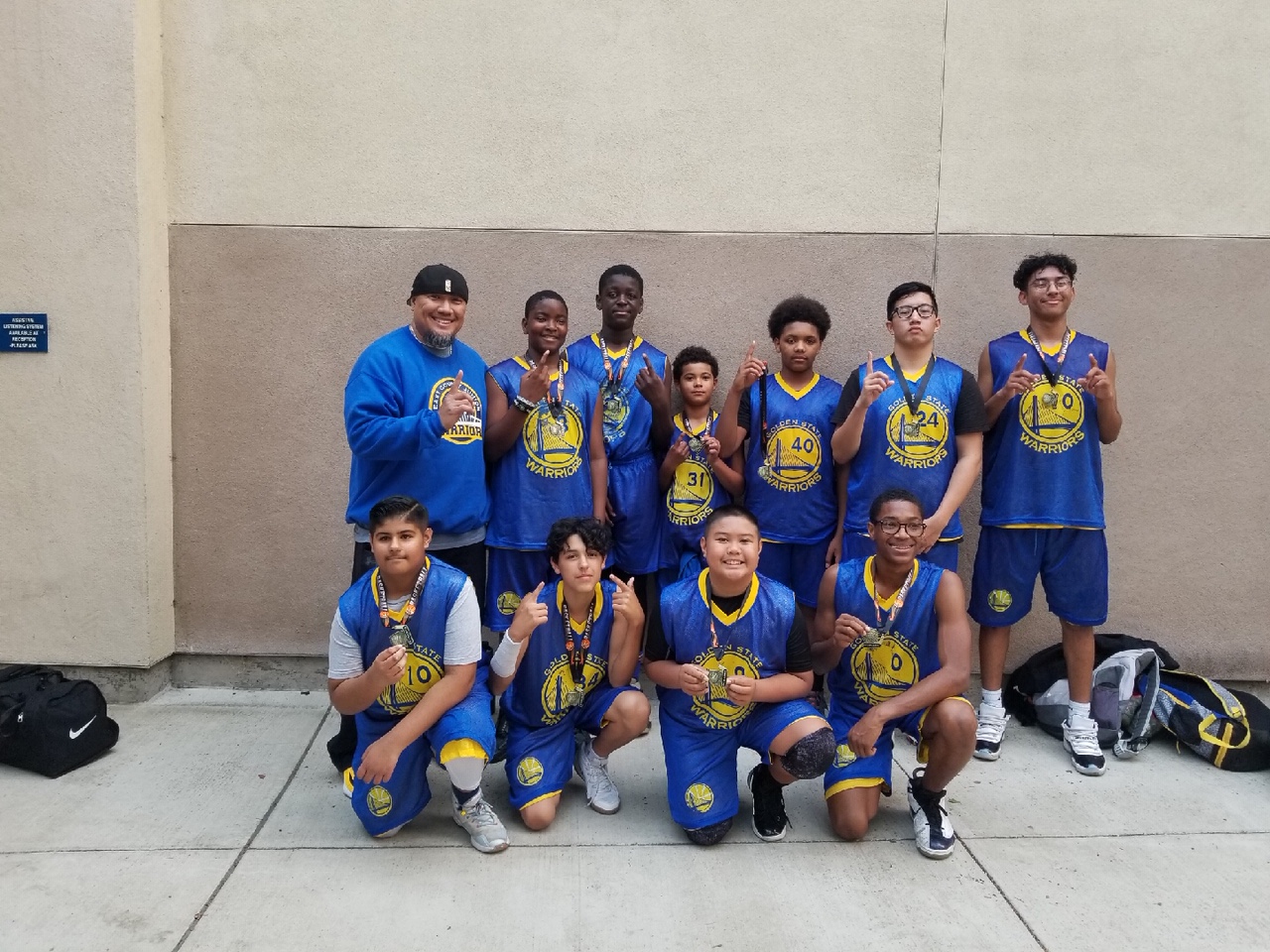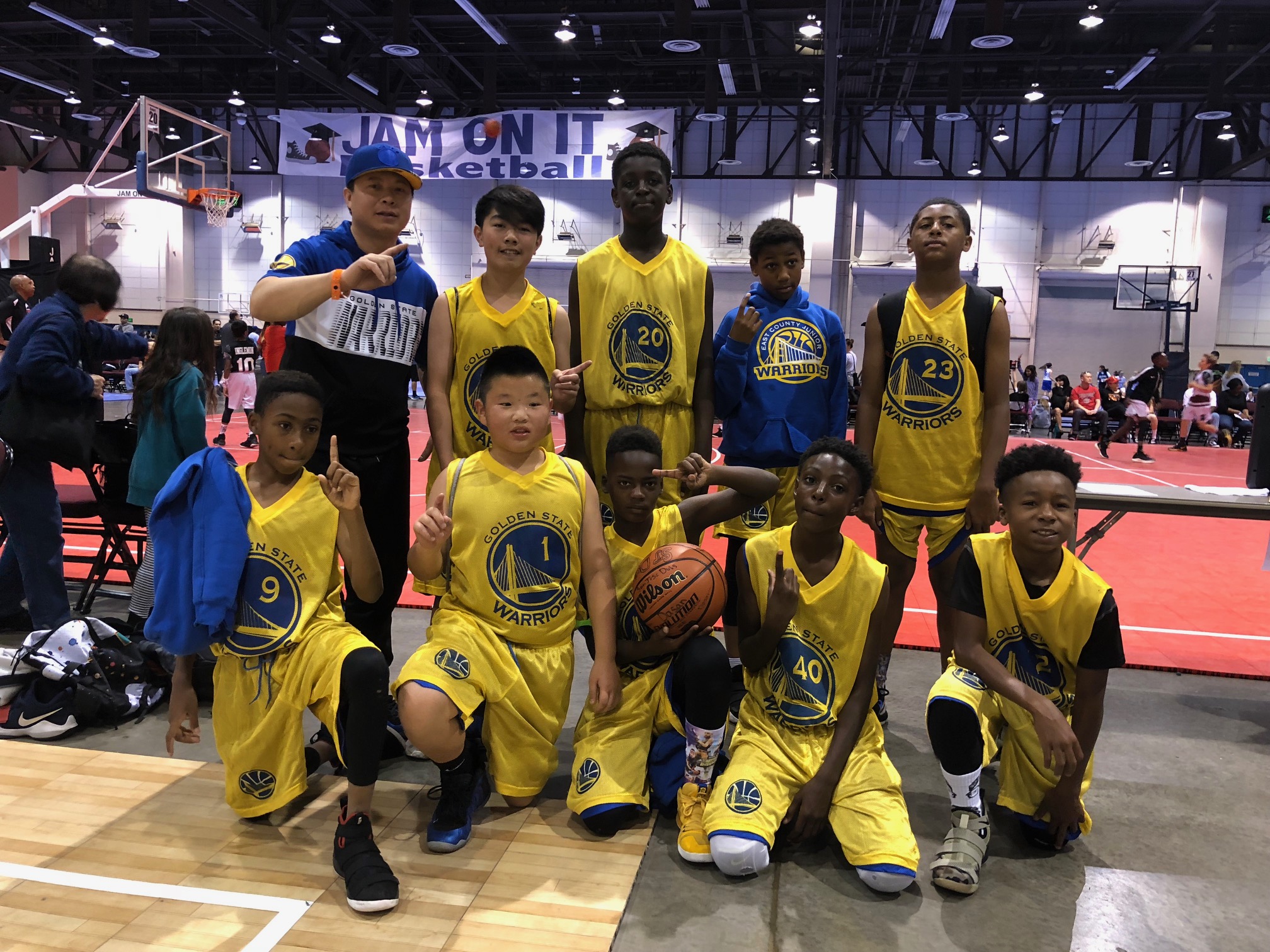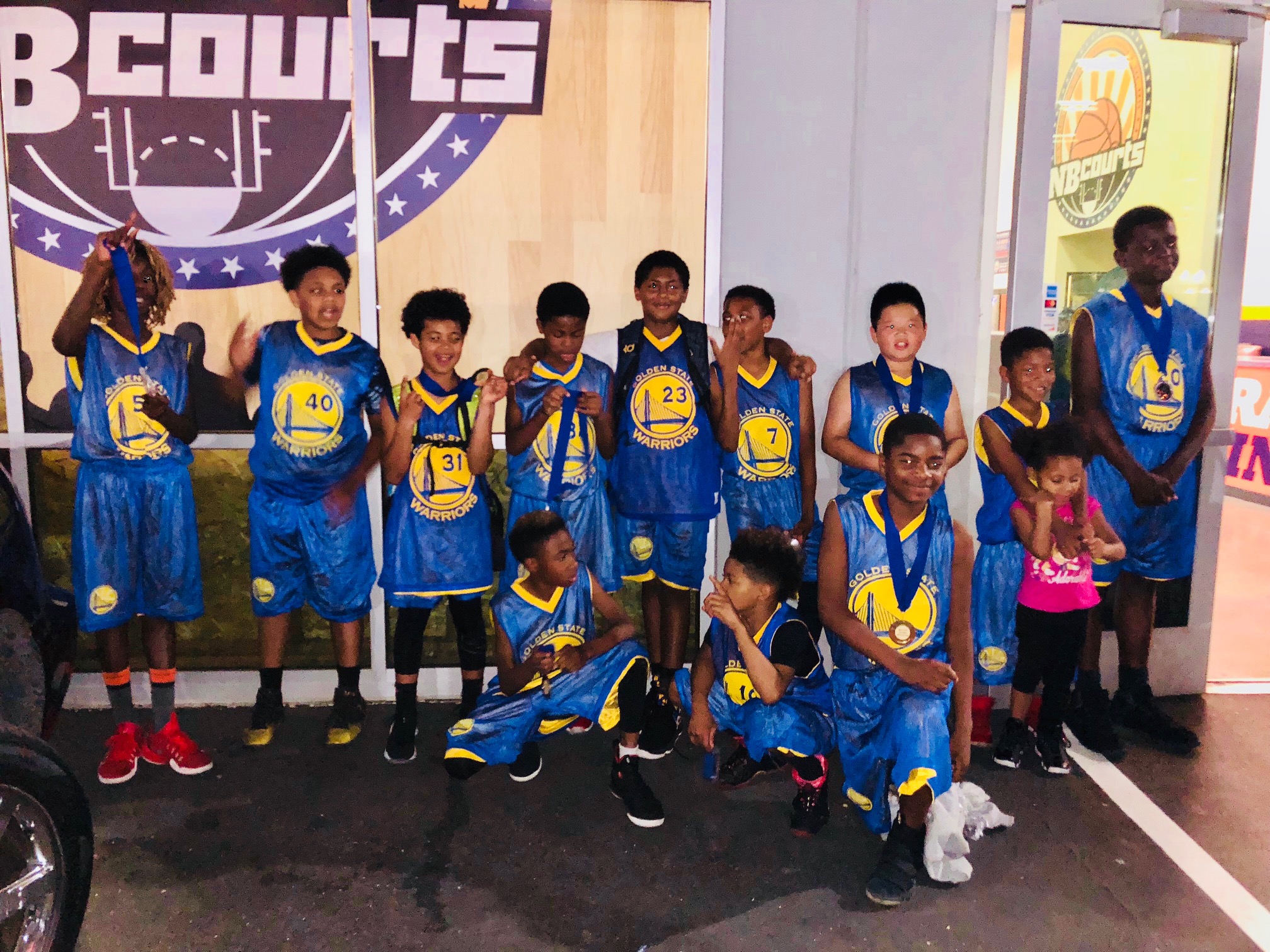 Jr. Warriors get to play at Reno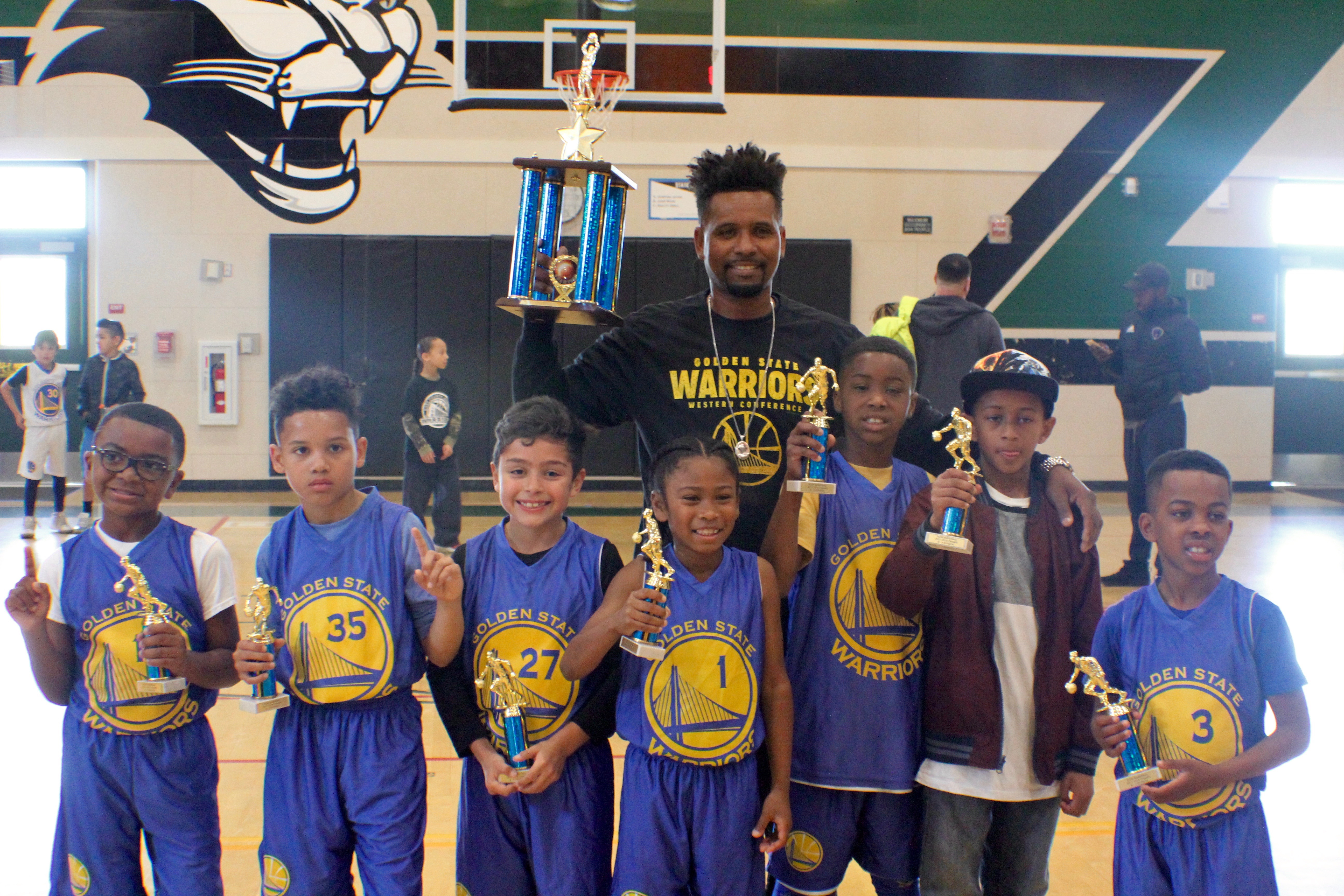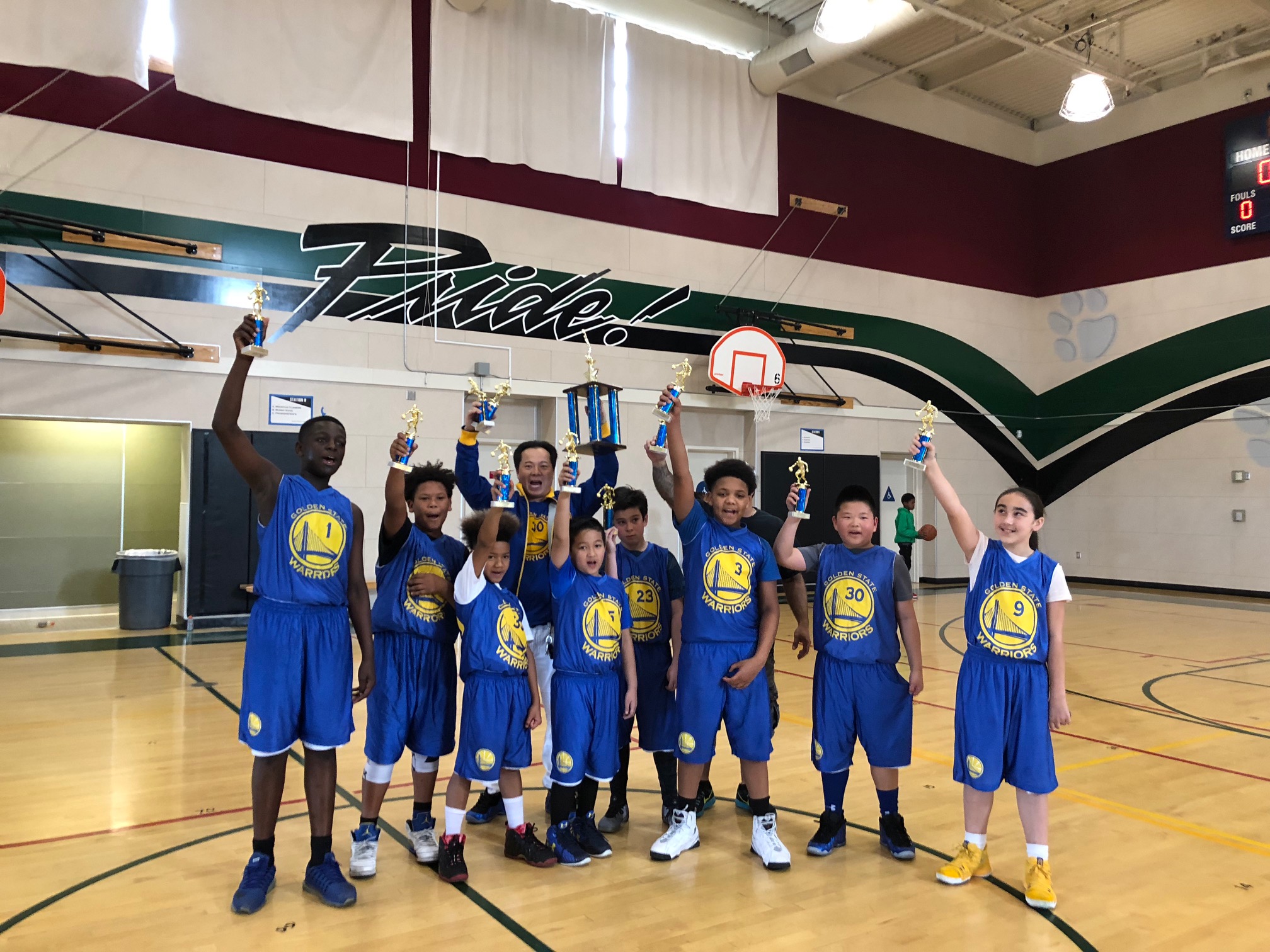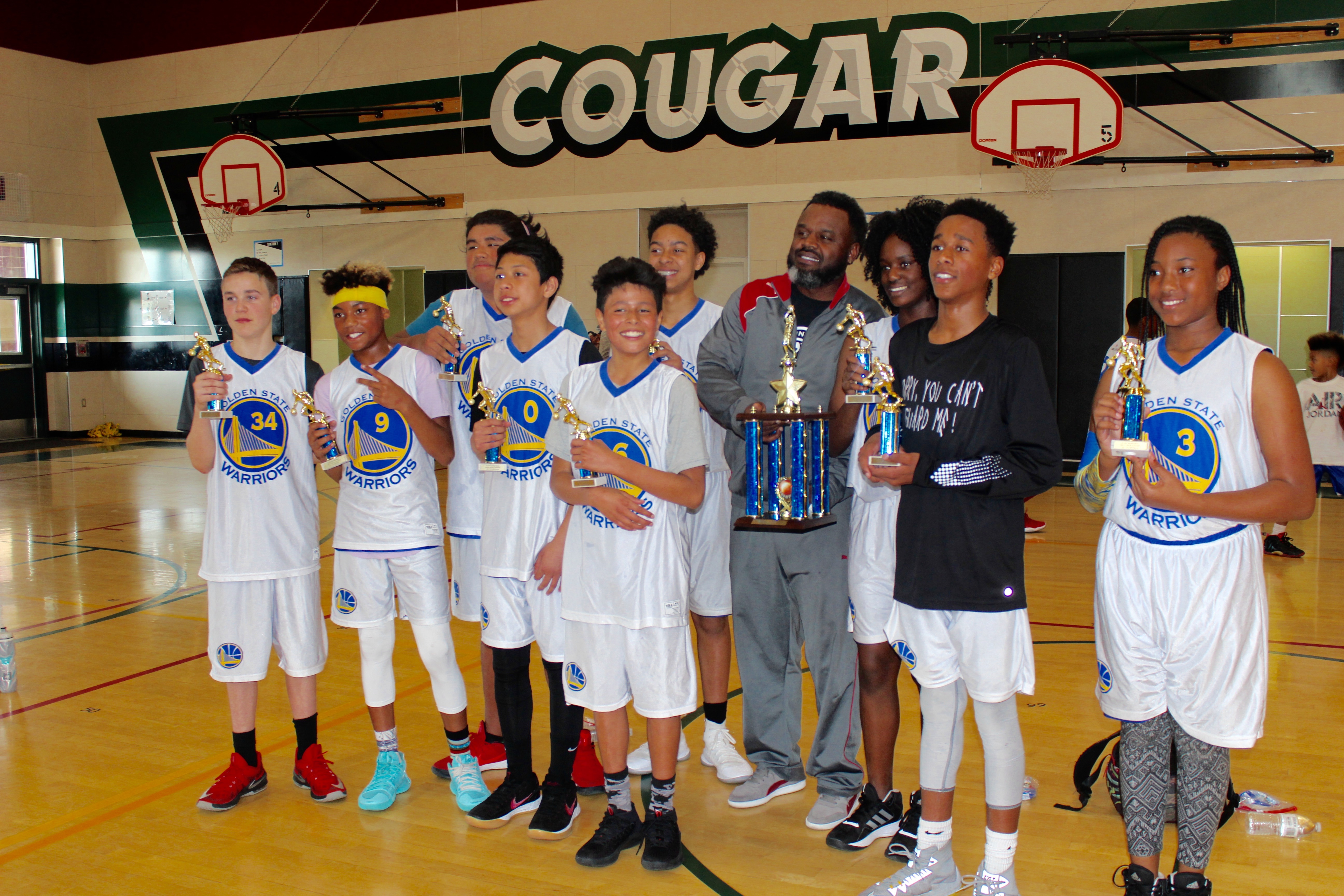 Jr. Warriors 8u-9u champion                            Jr. Warriors 10u-11u champion                      Jr. Warriors 12u-13u champion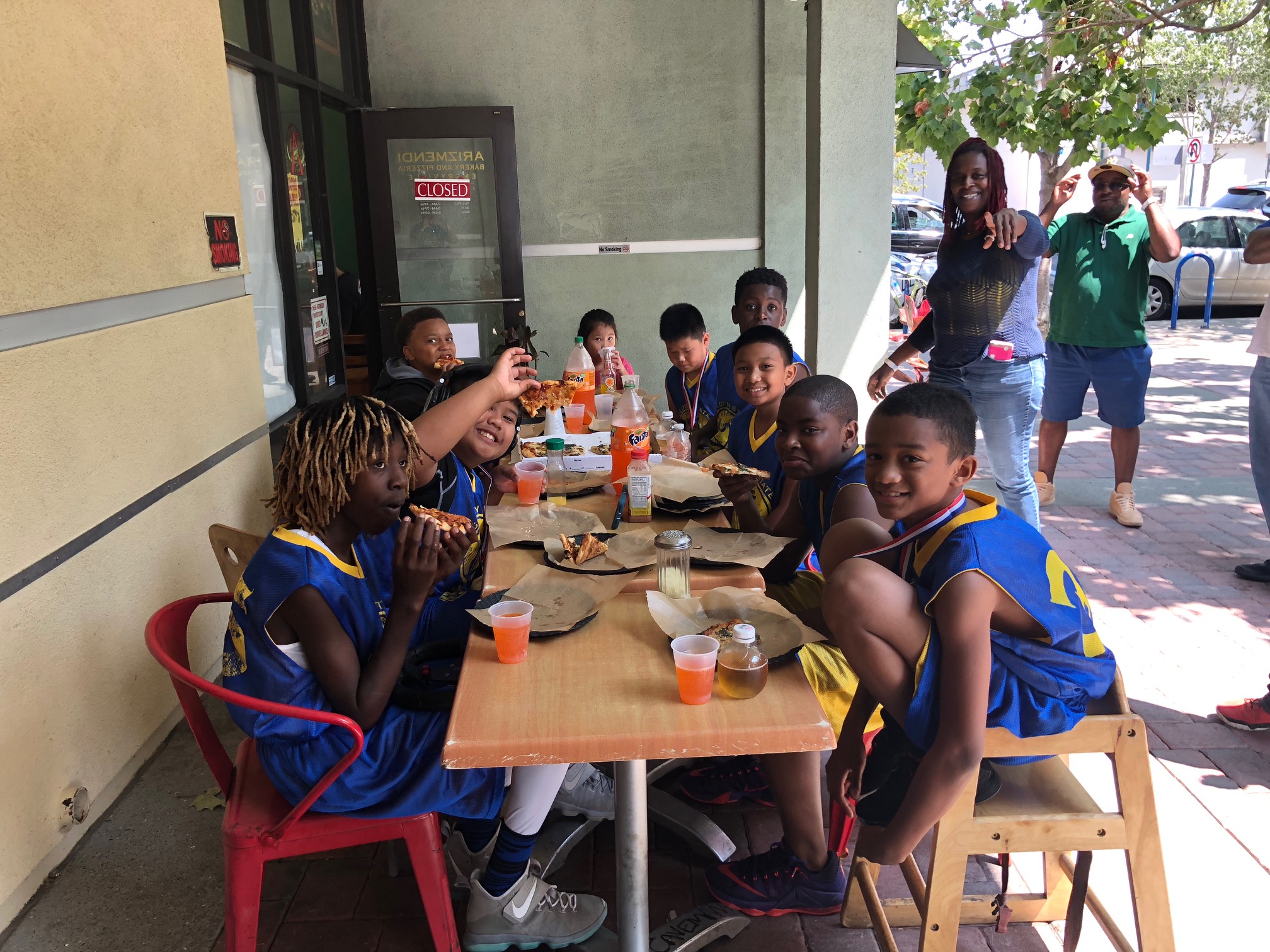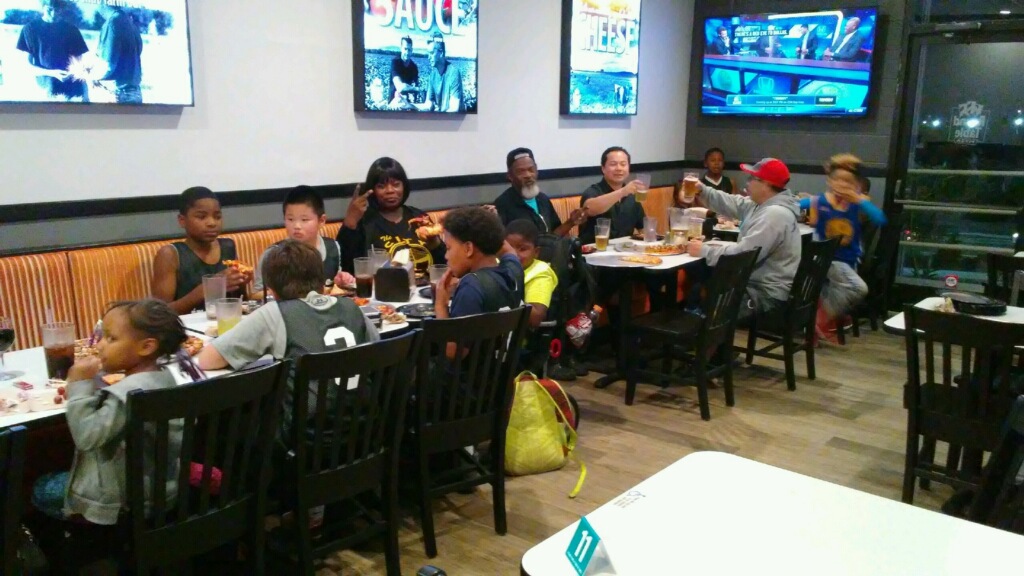 Jr. Warriors out celebrate after win 3 game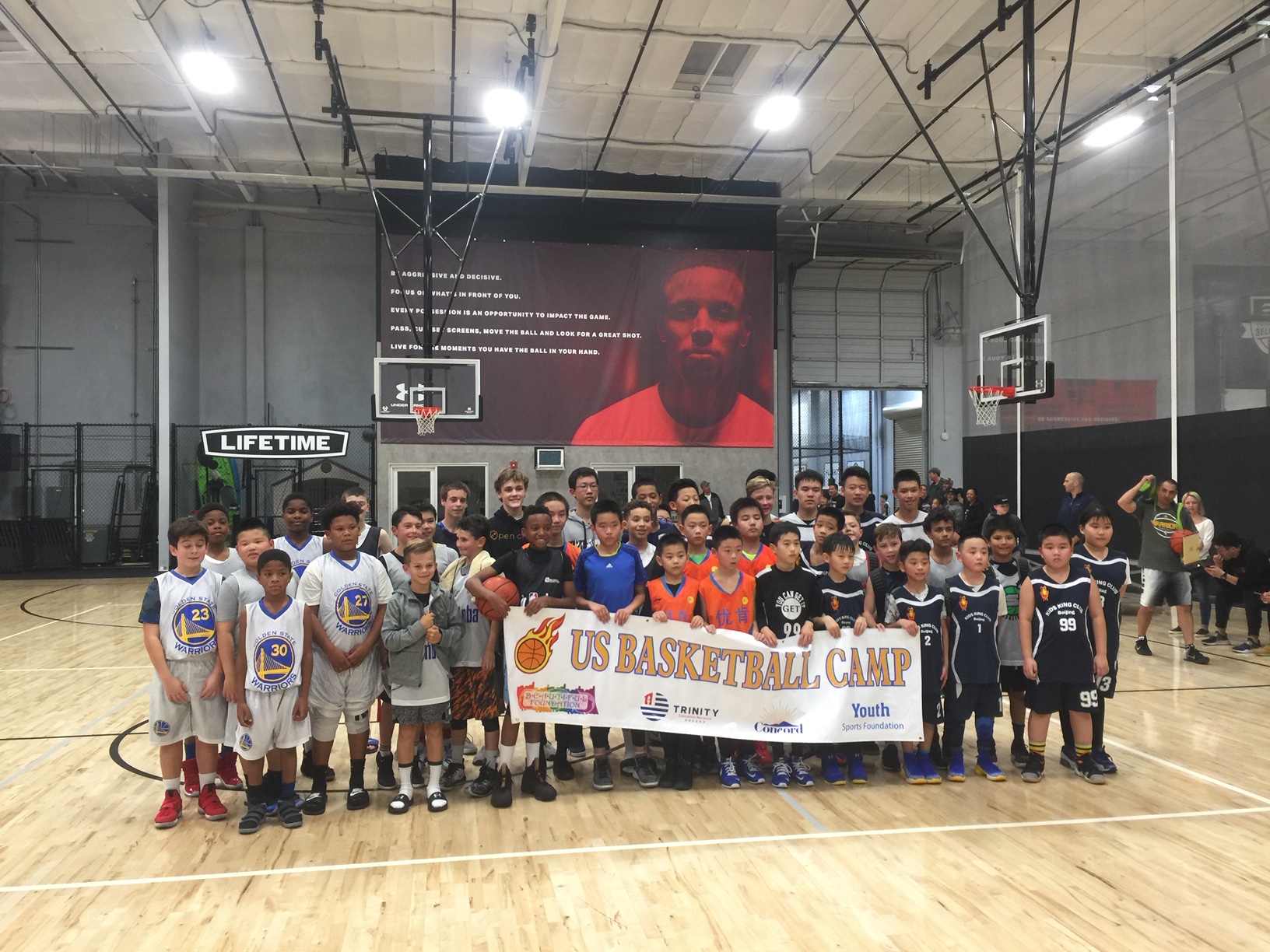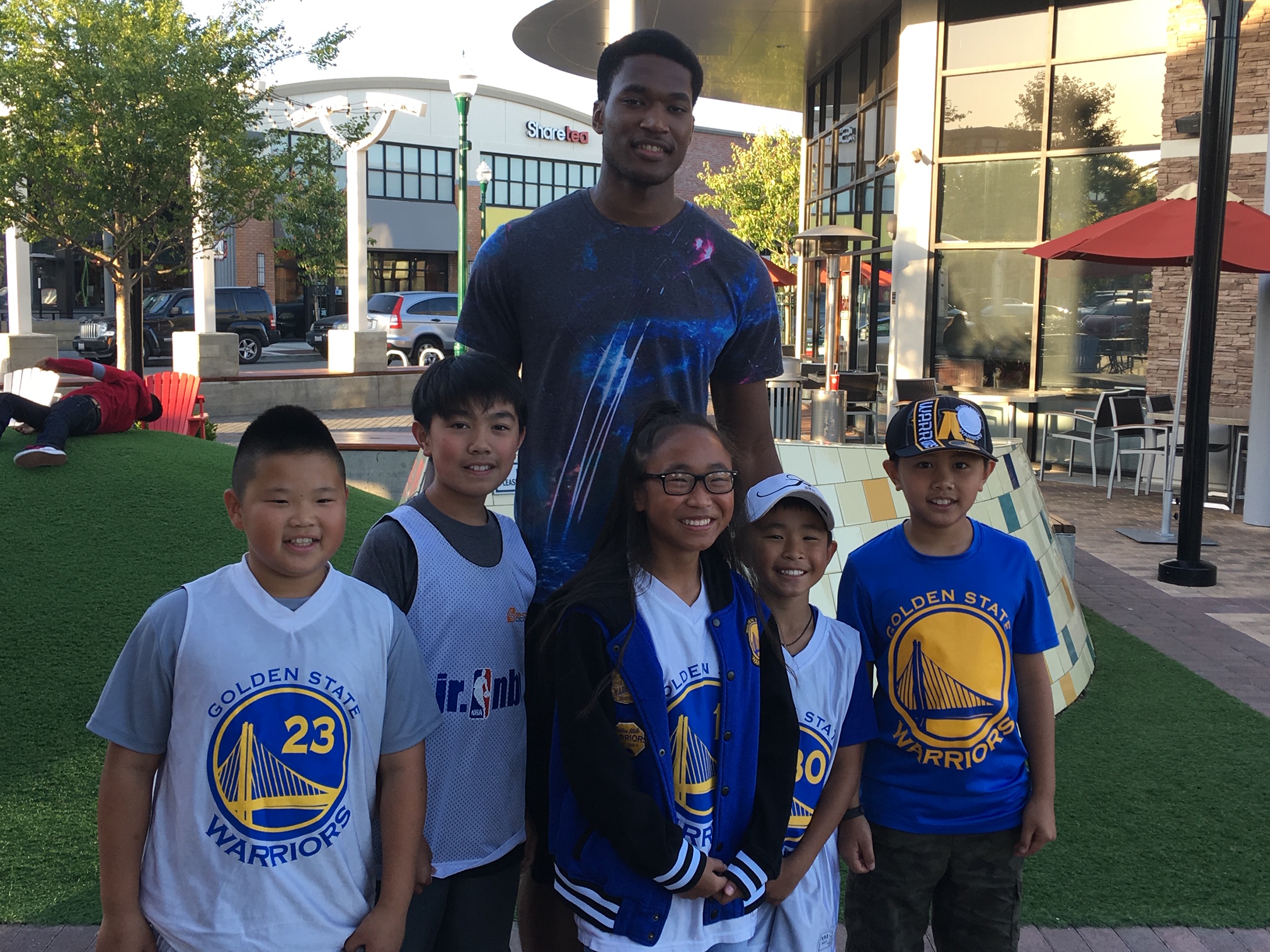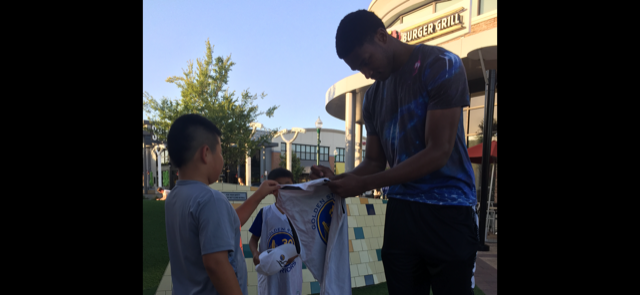 Jr. Warriors get to hang out with Damion Jones of the Golden State Warriors    
SO PLEASE COME JOIN US @ OUR ONE OF A KIND EXPERIENCE AND BE APART OF THE JUNIOR WARRIOR FAMILY!!!