Want to play? Sign up's COMING SOON!!!          
If you would like to join our league this season, sign up or contact us to find out more information.
Email us at:
Address:
4464 Lone Tree Way #1076
Antioch, CA 94531
Phone us at:
925-517-3265

Our Leagues Enjoy:
8 Week Season Plus Playoffs
All-Star Weekend
Equipment & Facilities Provided
Water & Other Assorted Items 
Practice every week 
Custom Reversible Jersey w/ Last Name
Tutoring Service
Connect with us:
THERE WILL BE NO 2016 SUMMER 
CAMPS DUE TO NO GYMS!
WINTER SEASON 2016-2017
Registration will begin sometime in July keep checking for updates!
VOLUNTEERS & COACHES NEEDED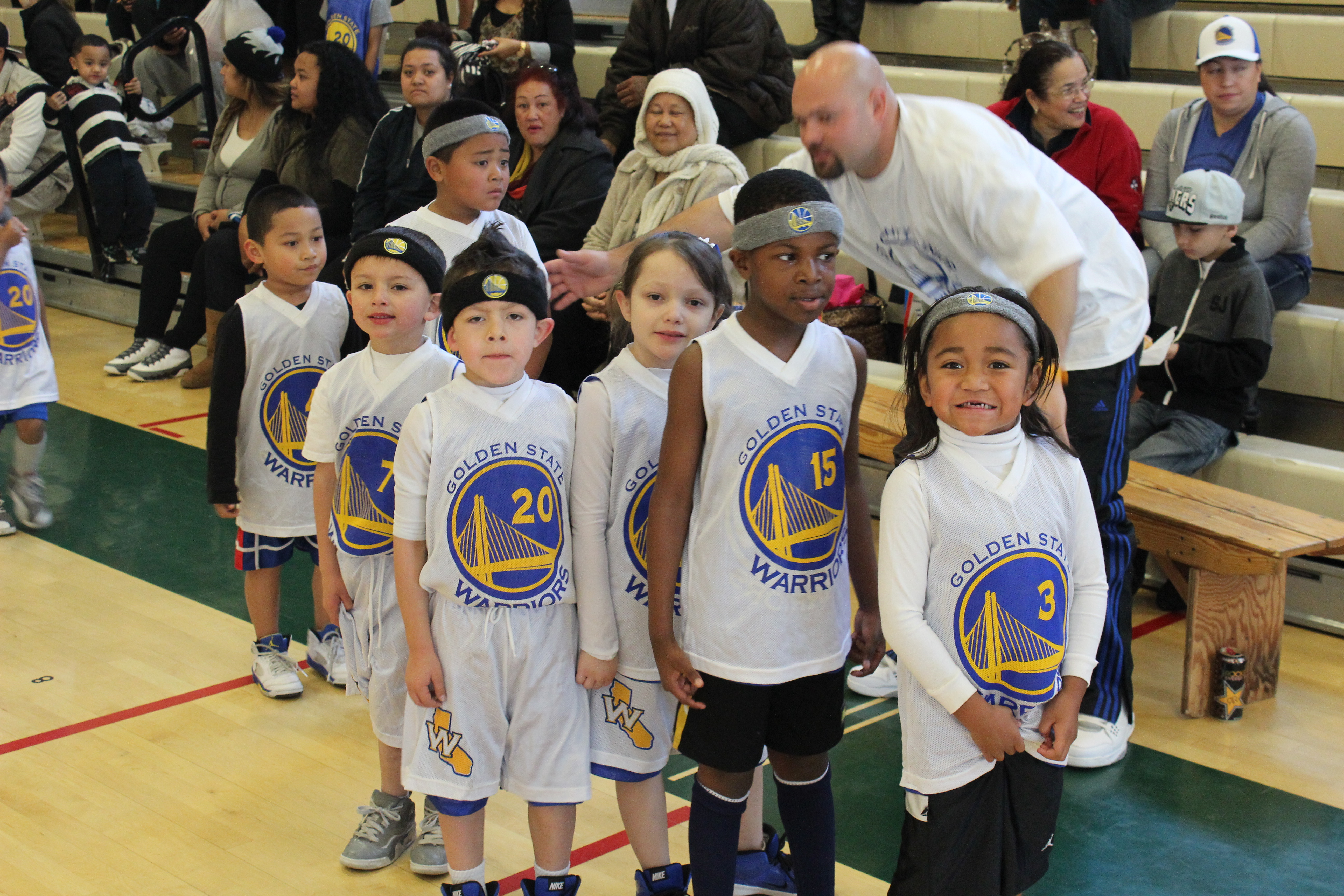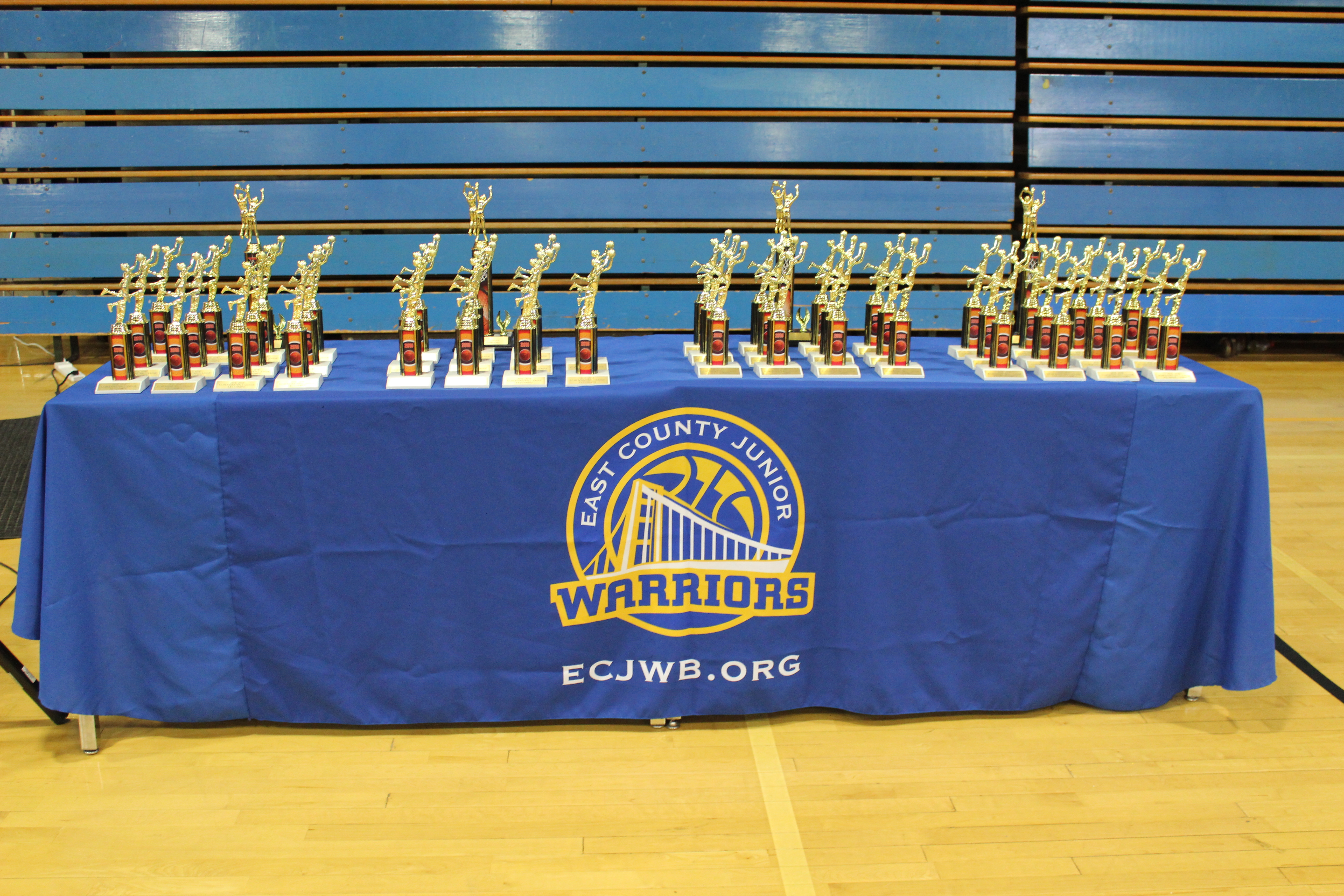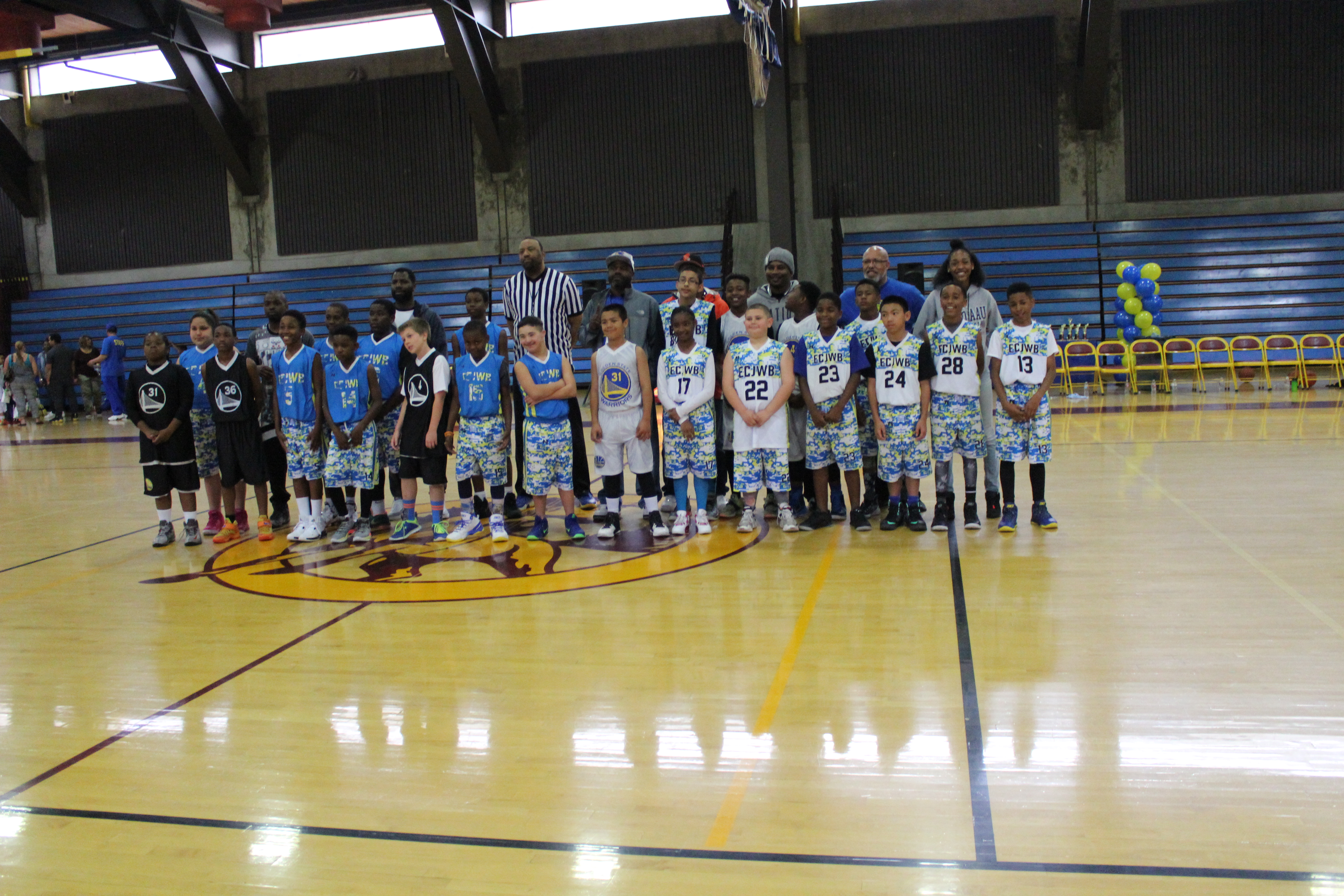 THIS IS WHERE EVERYONE PLAYS!!!
The Junior Warriors Program is here to provide a fun, family-friendly environment to teach the game of basketball to kids ages 6-14 years old. ECJW wants to make sure our kids know the fundamentals of the game as well as learn invaluable life lessons about sportsmanship and teamwork.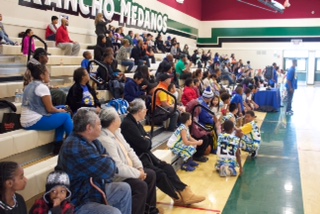 The East County Junior Warriors Program was created in 2011 looking to fill the gap of developmental community oriented basketball rather than just AAU basketball. For the last two years we have seen the program double in size and saw our largest turn out in the 2014-2015 season with 250 kids.
We make sure that teams have even skill levels as well as evenly distributed playing time among the players. Our goal is to provide a positive entrance into the world of basketball. Where the coaches, administrators, and the referees work together to teach each and every kid. All members of the ECJW Team are intent on being great influences, MENTORS.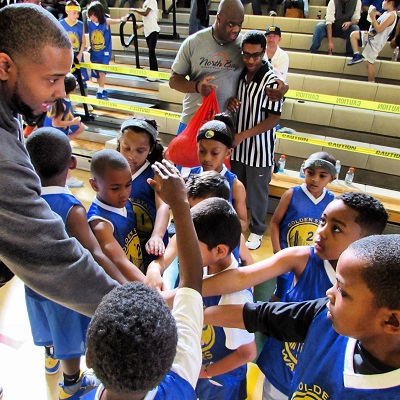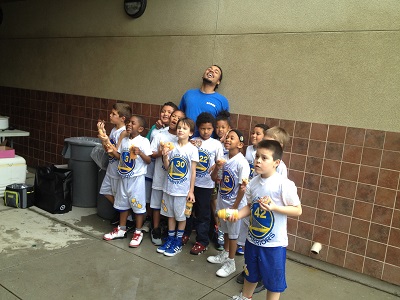 We try to go above and beyond giving your kids the best experience possible.Whether that's our Draft Combine where kids run through drills to display their skills in front of coaches. Or our draft where the coaches all sit together and pick out their lineups for the year. We have a special Opening Day Ceremony to welcome our newly formed teams and take team pictures. Once the season starts you have practices with your team plus individual workouts and even a special strength and conditioning coach to keep you in shape. We also have an all-star game as well as half-time contest like the 3pt shootout. We even have a playoff series to crown the champs.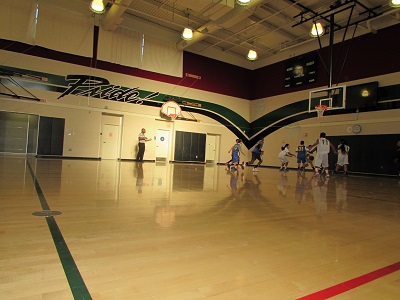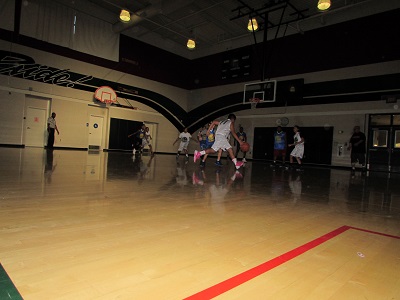 Outside of basketball our program includes a tutoring service provided by the students and clubs of Los Medanos College. Plus we have started a Cheer program for the young ladies interested in being cheer leaders.
SO PLEASE COME JOIN US @ OUR ONE OF A KIND EXPERIENCE AND BE APART OF THE JUNIOR WARRIOR FAMILY!!!