ABOUT US
East County Junior Warriors AAU Basketball League was established in 2017 and has been rebranded with a new cast of enthusiastic personnel, coming together to meet the main goal of the program to teach the core fundamentals of basketball, sportsmanship, teamwork, toughness and discipline with the use the sport to educate the children of our Contra Costa community. Our current staffs have year(s) of experience in basketball and child education to create the best experience for the youth. Using sports as a way to keep our children physically and mentally active and healthy. We develop life skill courses to better prepare our children for a brighter future. East County Junior Warriors AAU Basketball program intends to develop basketball skills from all levels and to the experienced players by supplying tournaments, scrimmages and out of town tournament from age 9-15 years old. Join us as we grow into the premiere basketball program in the East County Junior Warriors AAU Basketball.
    MEET THE STAFF

                                                                                                                        Tony Ho (Executive Director)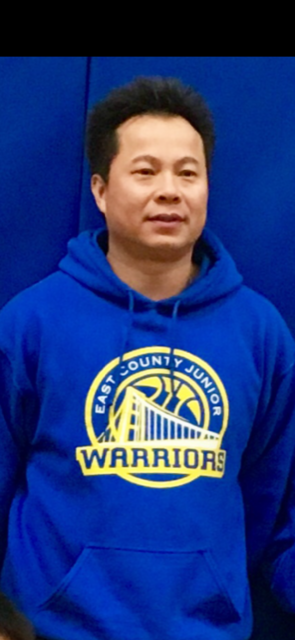 My name is Tony Ho and I am proud to serve as the Executive Director, Program Director and Coach of the East County Junior Warriors AAU Basketball. I have been with the program for 7 years and have been privileged to work alongside many great coach and families throughout East County.  Our dedicated staff aims to help local youth achieve success through confidence, discipline, team work, leadership, and a strong work ethic, utilizing basketball in a fun and competitive environment.  I believe in leveraging the sport of basketball to teach our youth the fundamental values that will provide a strong foundation for success in all of their future endeavors. As for 2019-2020 I will be coaching the 12/13u team.

                                                               Andrew Cuison ( Assistant Program Director ) / Coach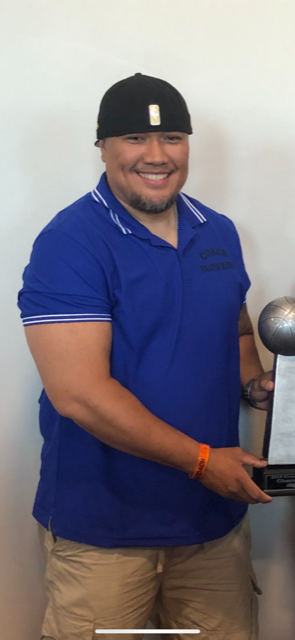 My name is Coach Andrew Cuison, also better known as "Coach who could be heard from one end of the basketball gym to the other end." I'm entering into my second year as an AAU basketball coach. My goal as a coach is to be fair, mentally and physically prepare all ECJW kids to be able to challenge themselves to their highest potential abilities playing against other kids with their same level of skill set or higher. We will all grow as one brothers and know that we are all one big family. I am currently the Assistant Program Director and coaching the 14/15u teams for 2019-2020.
                                                                                            Ron Guyton ( Coach )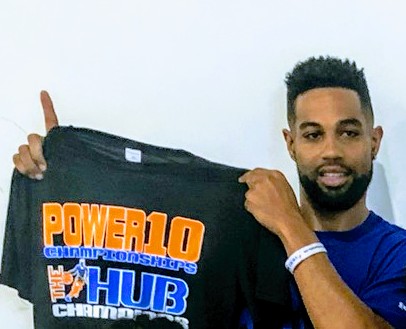 My Name is Coach Ron, I've been coaching youth sports since 2012. I have 28 years of experience as a player which includes youth, high school, college with 7 years of coaching experience. I consider myself a role model as I teach kids hard work ethics, self discipline and dedication in sports and also in life. Education is always first, no grades no play. And I will be coaching the 11u team this 2019-2020.
                                                                                           Dana Hunte ( Coach )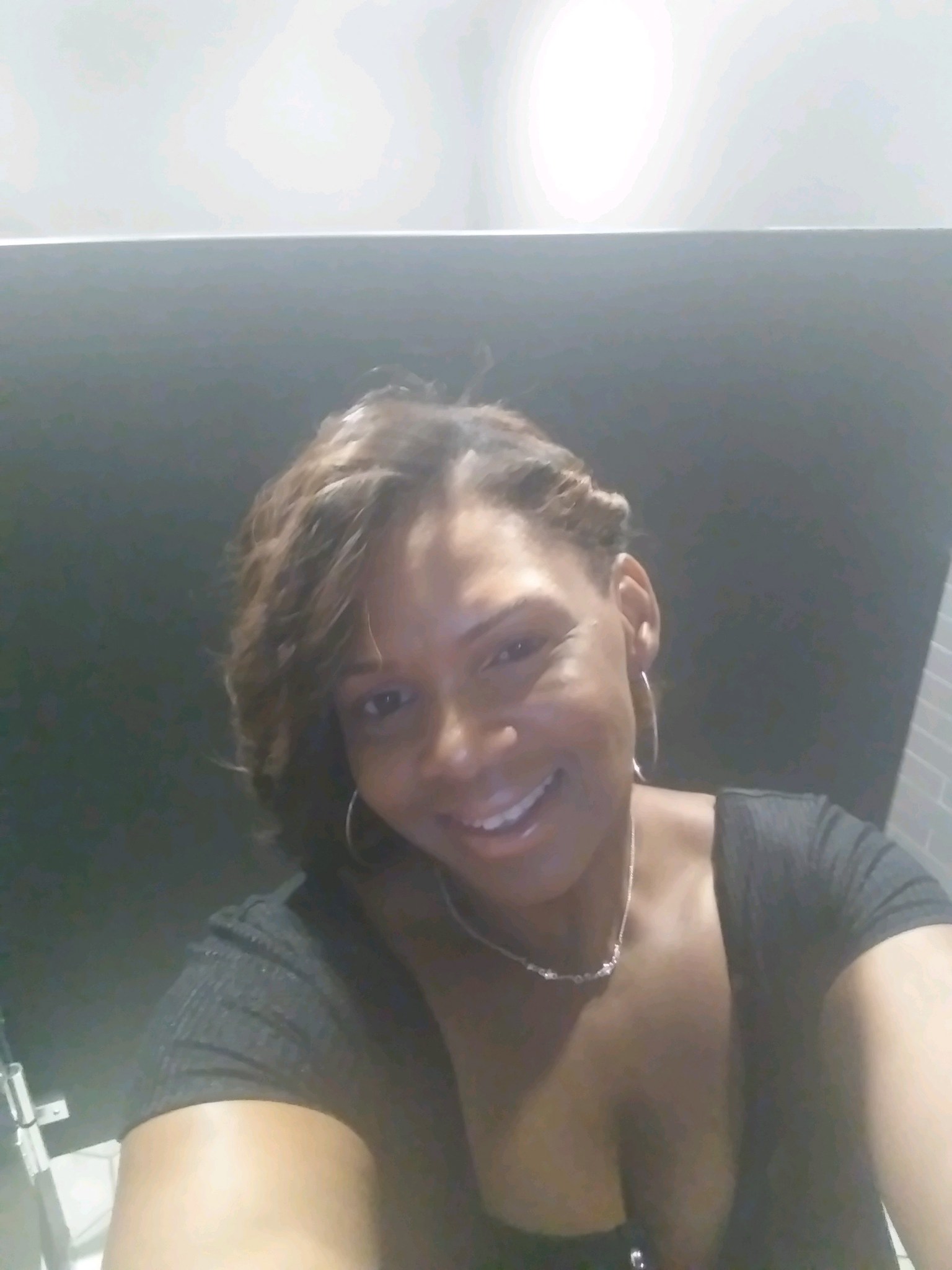 My experience coaching sports began many moons ago, but basketball in-particular began my second year with Jr. Warriors in 2013.
 I was a team mom my first year, which I loved, but felt like I could assist in adding more support within our comfy organization. My love of the game, along with being asked to be a coaching assistant my second year for our 6-7 yr. group, confirmed I was now hooked! Being a part of this organization over the years I have seen ups and downs, and tremendous growth with our returning and new players. To be honest this is why I stayed. The parents and players are committed to Junior Warriors and thus has created an extended B-Ballin' family. Being a Warriors coach is more than just teaching the game. It's teaching life skills, team work, and problem solving all at the same time in some cases,lol. I wouldn't want to spend my time in any other way. As of now I will be coaching the 9/10u Team for 2019-2020.